Exhibition at the archeological museum Latenium in Neuchâtel, May 2021
Creation of 4 videos loops inside the labyrinth from the scenographer Adrien Moretti :
1. A world in itself | projection on the big wall
2. Sediment | spine projection
3. Designer of the past | on the floor
4. Magic and witch | on the alcove
Between art and science, the new Laténium exhibition offers you a poetic immersion in the heart of the unusual vestiges of the past.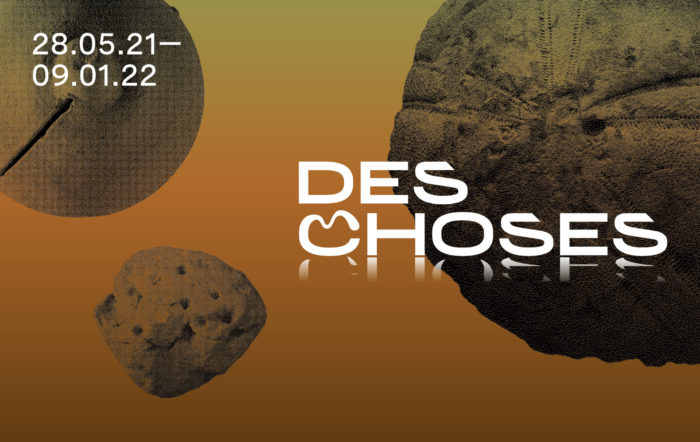 The exhibition "DES CHOSES" will present to the public puzzling, even disturbing archaeological objects that their singularity often confines to the register of anecdotal or "miscellaneous".
These "special cases" take us back to the banality of the daily life of our predecessors, to their intimacy, even to their mental universe, which is usually deemed difficult to pin down by studying material remains. Their evocative potential obliges archaeologists to approach them through still little exploited analytical grids such as the emotional, the sensitive, the poetic, etc., which gives them a particular narrative value. This unusual material culture thus brings archaeologists to confront the limits of their own scientific approach.
PROMOTIONAL TEASER
EDITING with Gaspard Gigon, from Spitzhorn Studio. Sound by Julian Sartorius
TEAM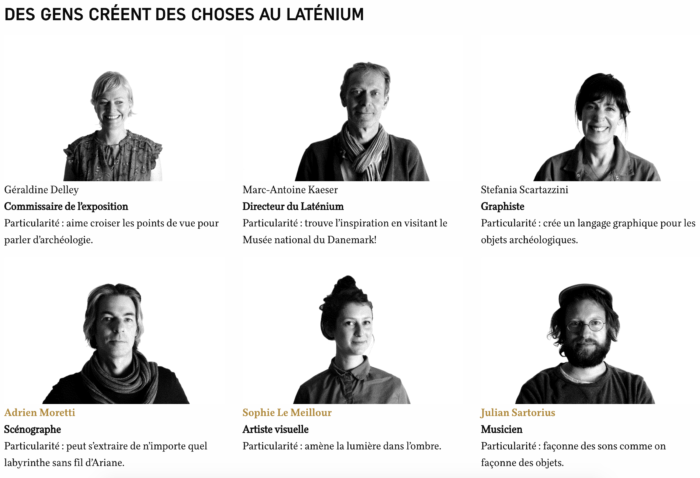 Scientific curator of the exhibition : Geralidne Delley
Scenographer : Adrien Moretti
Director of Laténium: Marc-Antoine Kaeser
Writer : Eugene écrivain
Musician : Julian Sartorius
Visual Artist : Sophie Le Meillour
Graphic Designer : Stefania Scartazzini
Digital Communication: Virginie Galbarini & Amanda Addo
Technics : GC tech
Assistants : Alex Barrau & Dardane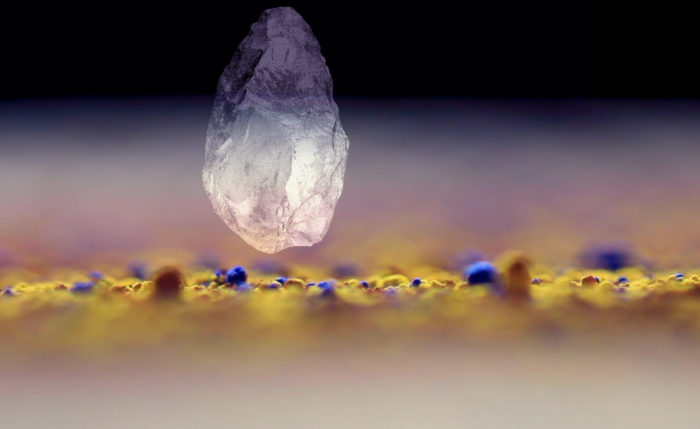 PRESS | Le Temps
https://www.letemps.ch/culture/objets-insolites-deroutants-redecouvrir-larcheologie