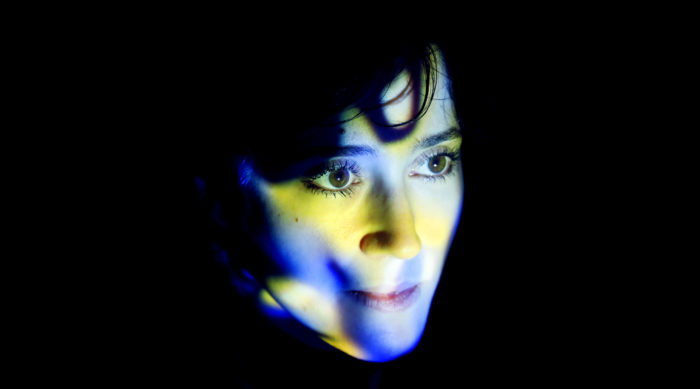 On the occasion of the Biennial of the Moving Image (BIM'21) the Center d'art contemporain de Genève offers children a series of workshops which explore the moving image through practice, in contact with artists. which will introduce them to mapping and digital animation technologies. Children's workshop 4 to 7 years old.
"SELF-PORTRAIT IN CHANGE"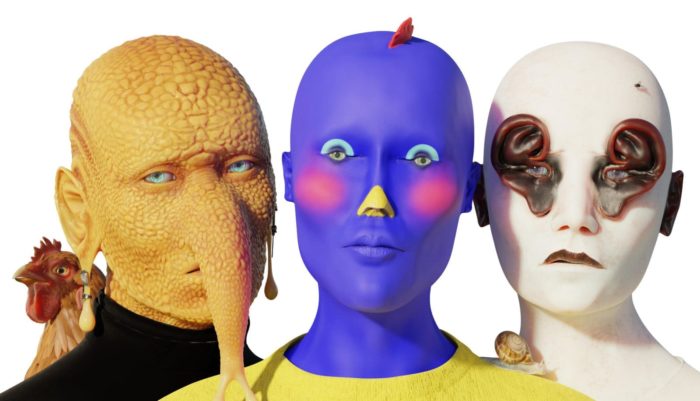 Inspired by the imaginary characters appearing in the work of Will Benedict & Steffen Jørgensen, or by the existential questions of Who the Bær, the little teddy bear imagined by Simon Fujiwara, this workshop allows you to become familiar with the moving image, while by inventing organic identities in mutation.

Using digital tools, children will create self-portraits of their different moods and address questions such as:

What is my avatar?
How do I see myself? And how do others see me?
How would I like to be perceived?
Who am I in texture?

Using Madmapper software, they will choose digital textures inspired by the organic world. These textures, as well as digitized parts of the face (nose, eyes, mouths, etc.), will be used to create imaginary portraits which will then be projected live on the faces of the children, who will become other beings for a moment.