Light Installation | Kraftwerk Zurich CH🇨🇭 | 2020
The project was designed during the contemporary dance project "2038 – female frequency" from the choreographer Marine Besnard. Performance with the swiss dancer Federica Normanno moving and playing inside the corridor.

▌DA & CHOREOGRAPHER : Marine Besnard
▌LED INSTALLATION : Sophie Le Meillour
▌MUSIC : Charles Mugel
▌DANCER : Federica Normanno
▌VENUE : Kraftwerk Zurich
▌EXPORT on Minimad | Madmapper from GarageCube

Thanks Marine Besnard, Niculin Ehrbar & Peter for helping, Georgios Kontoleon & Yusef Evans for the invitation.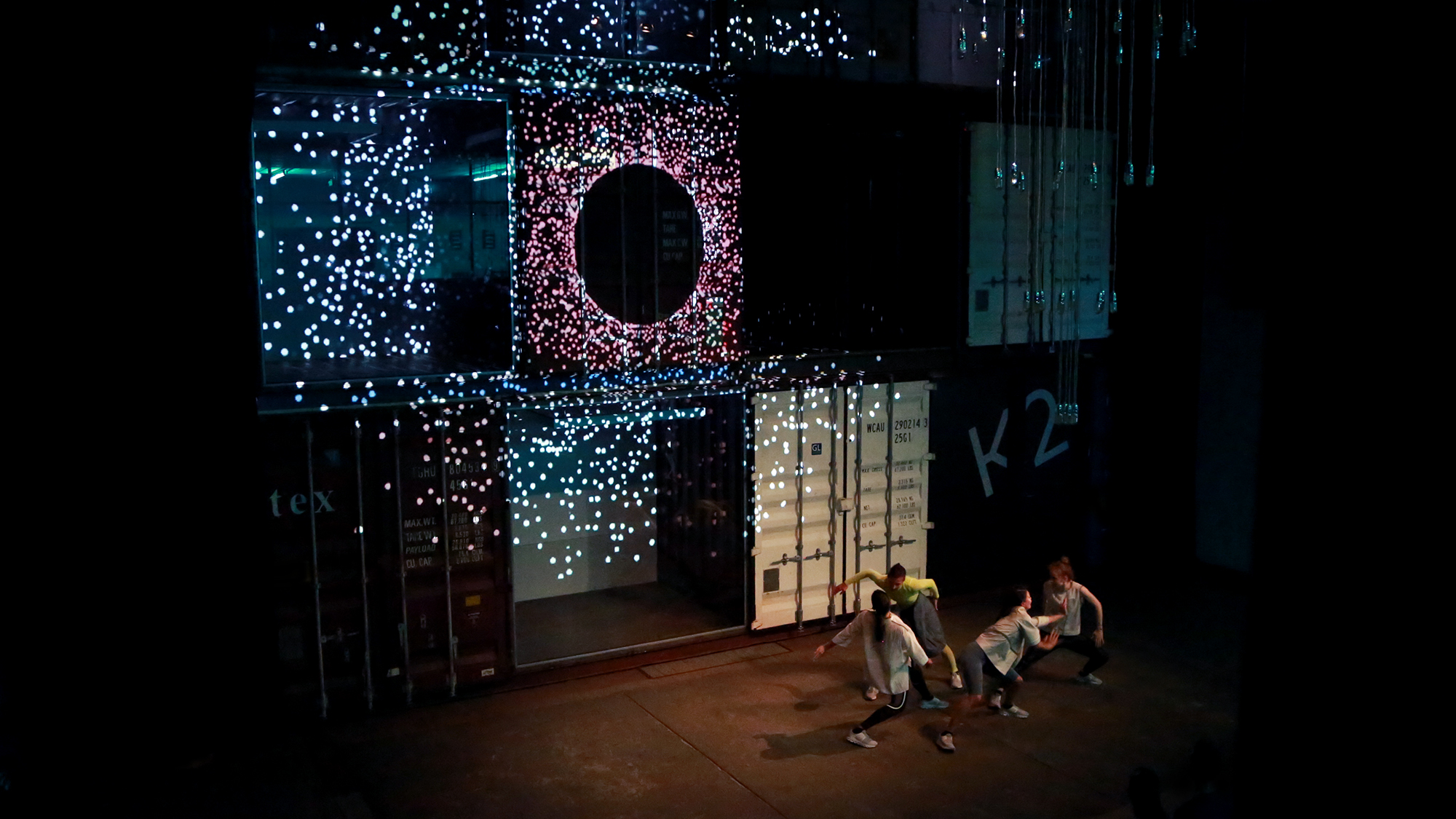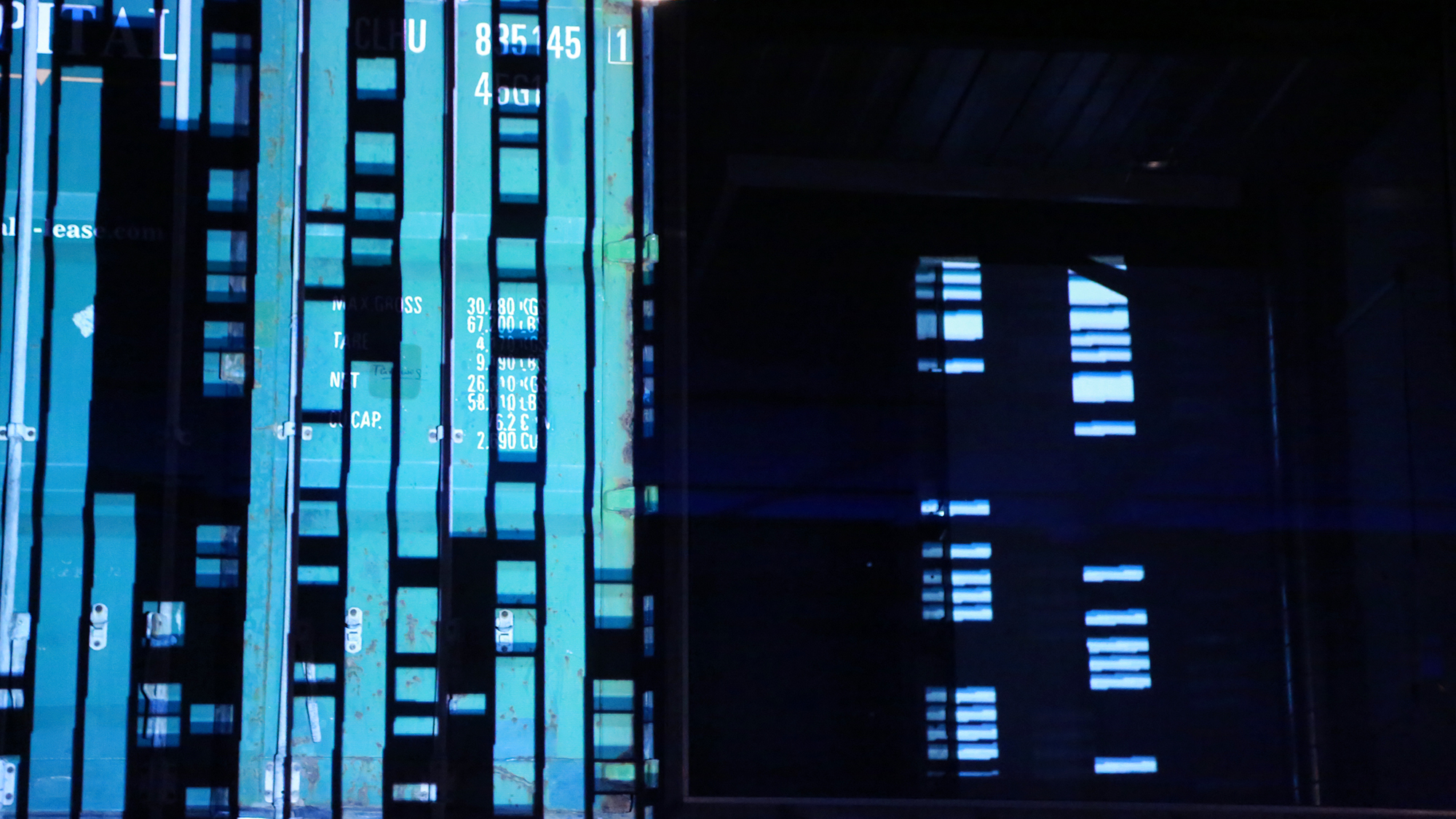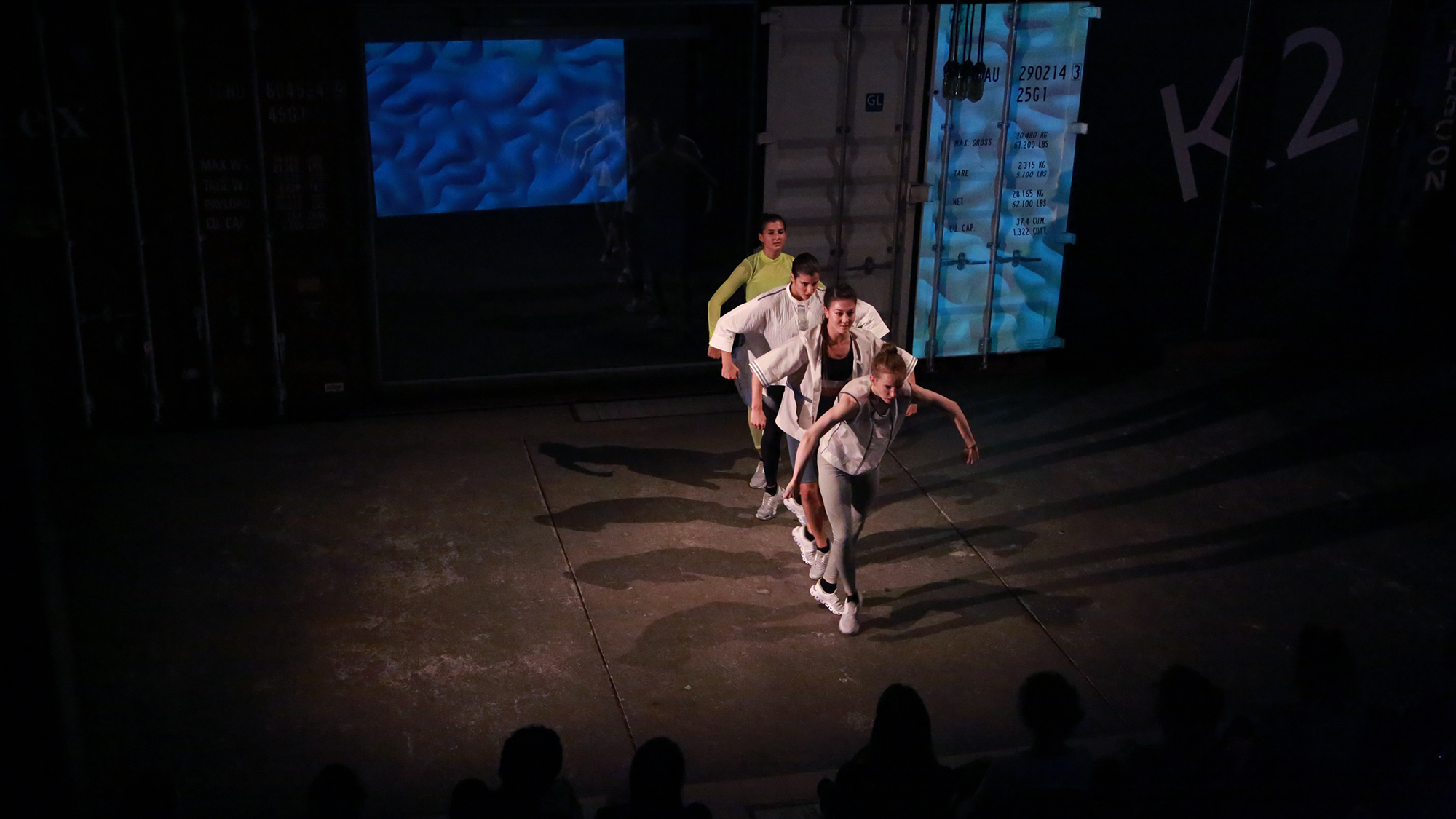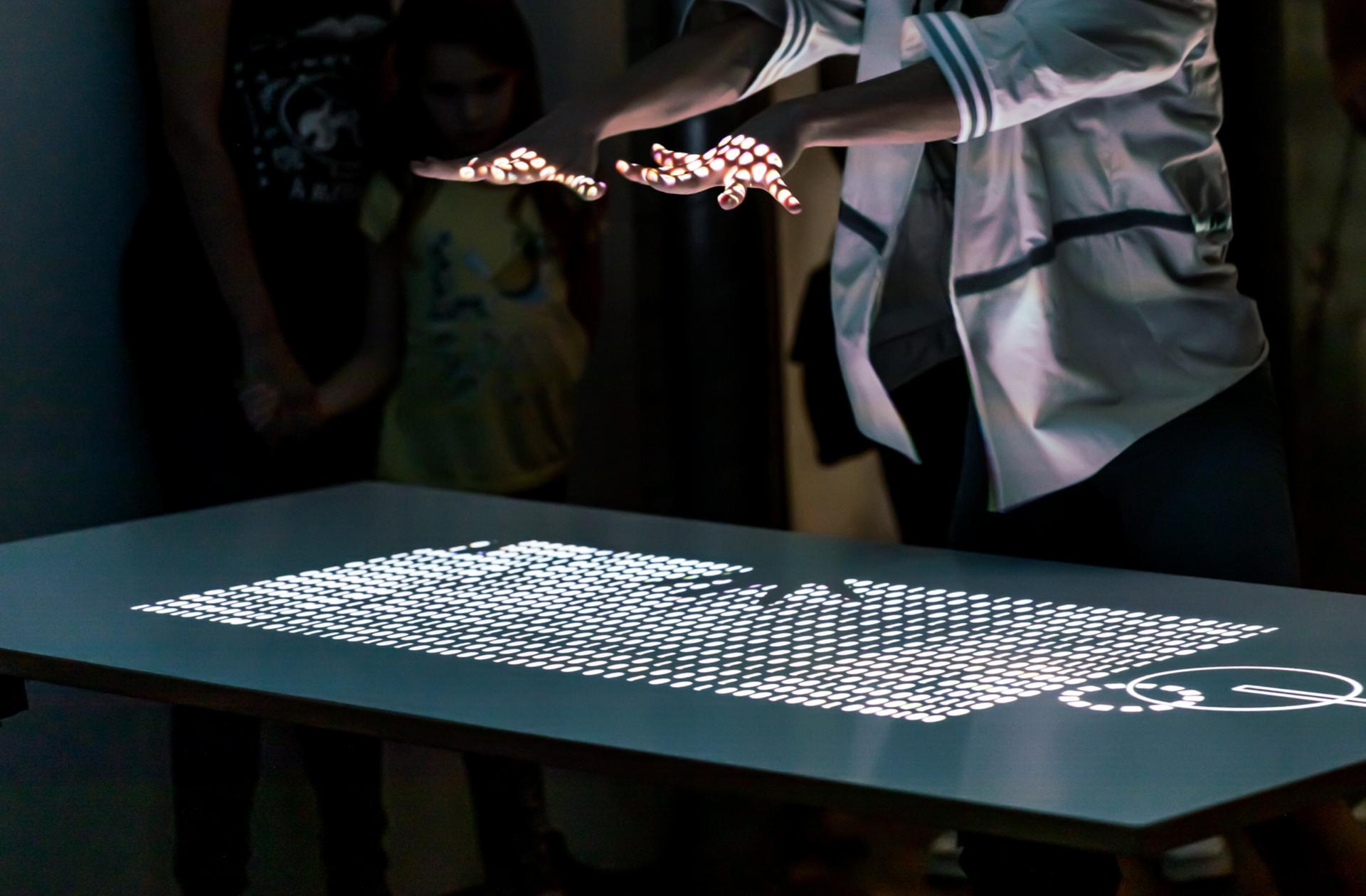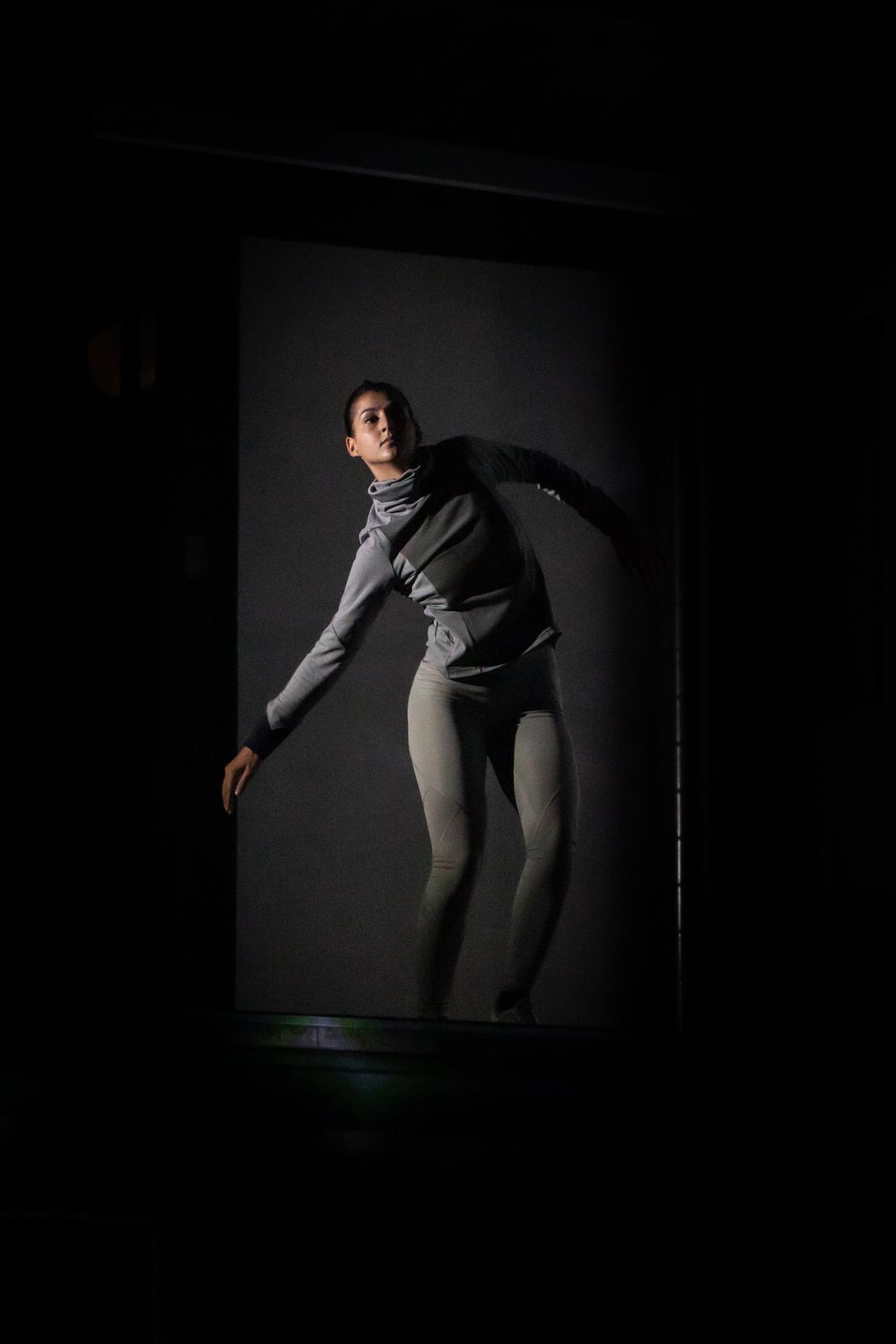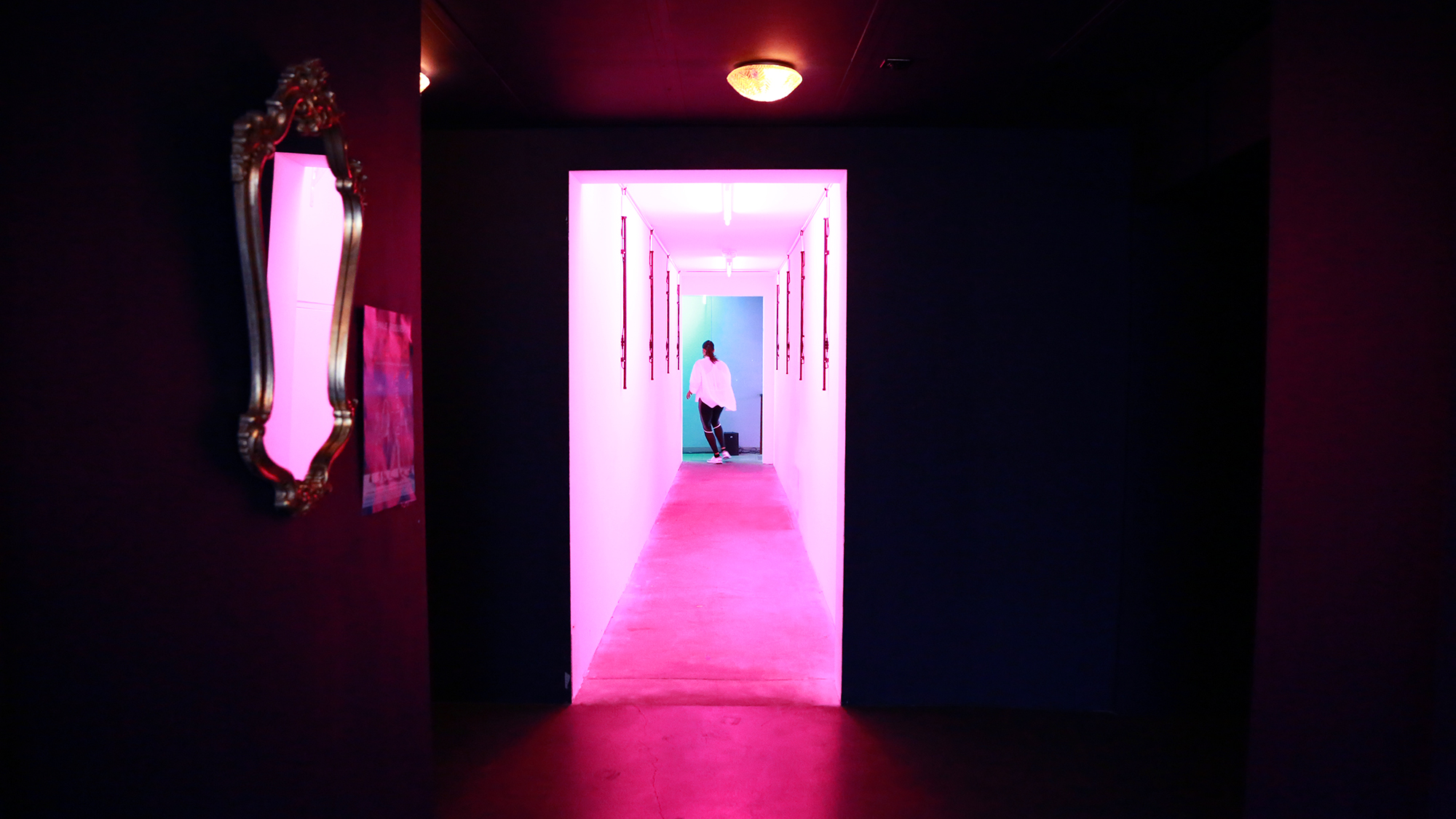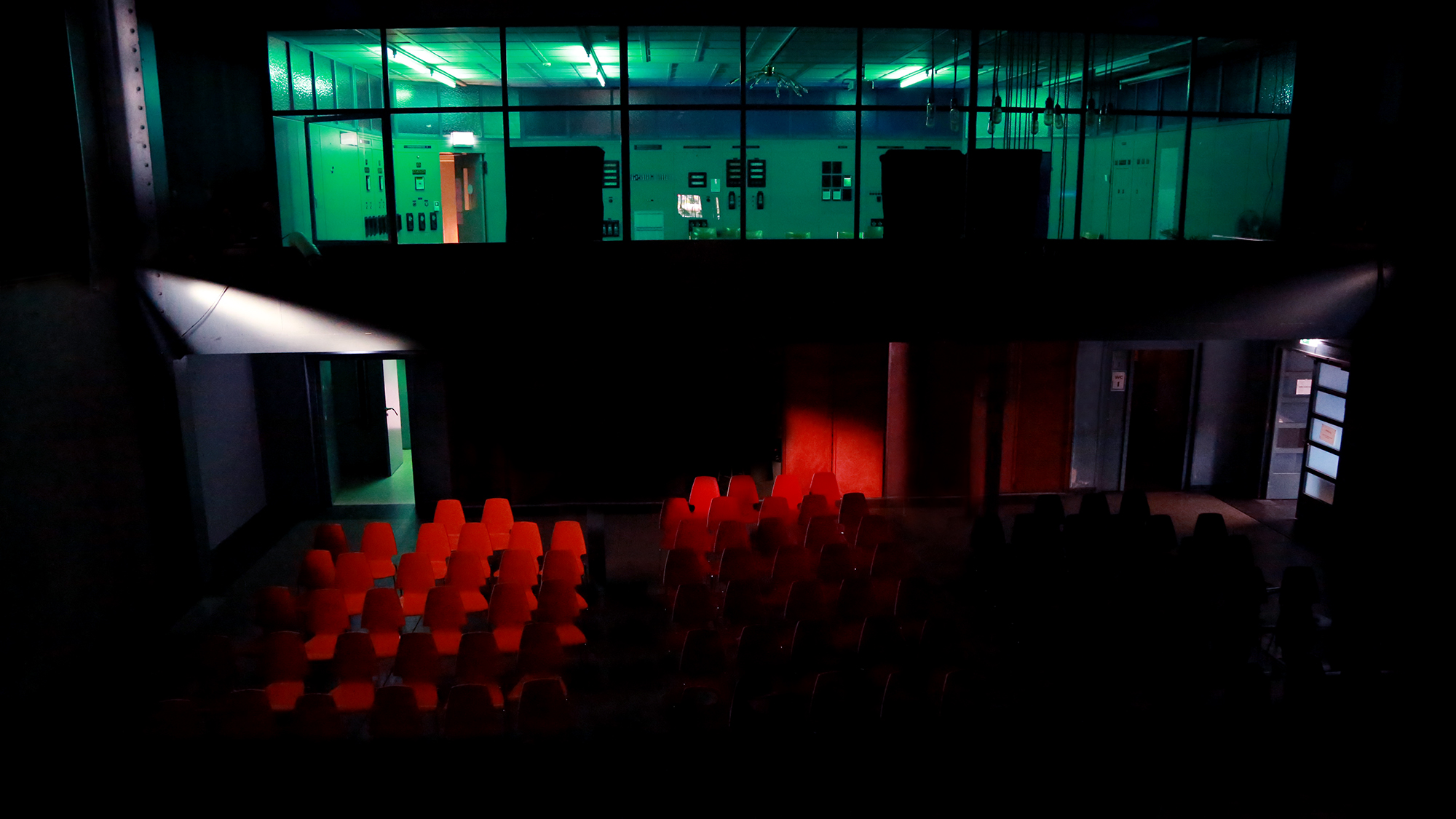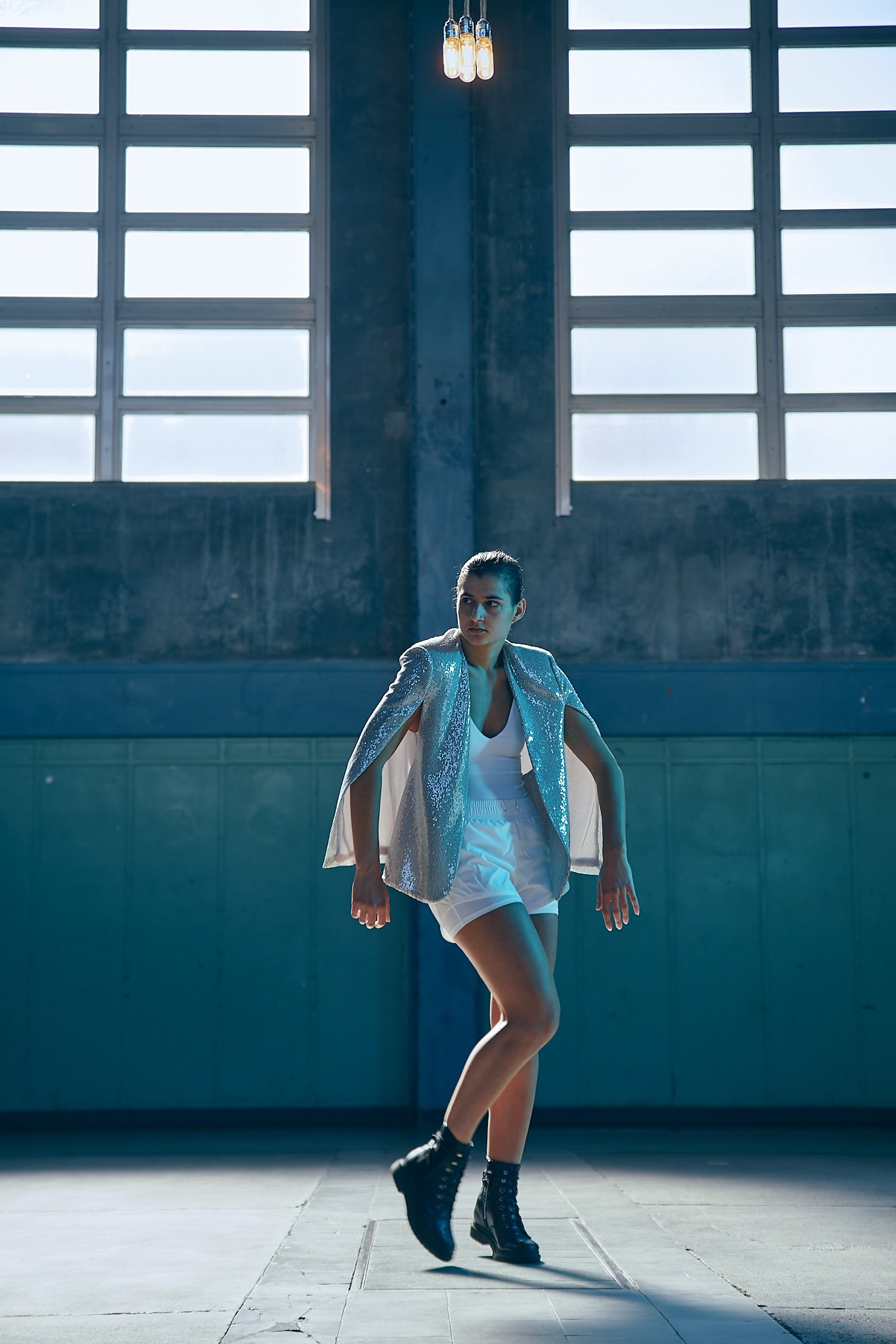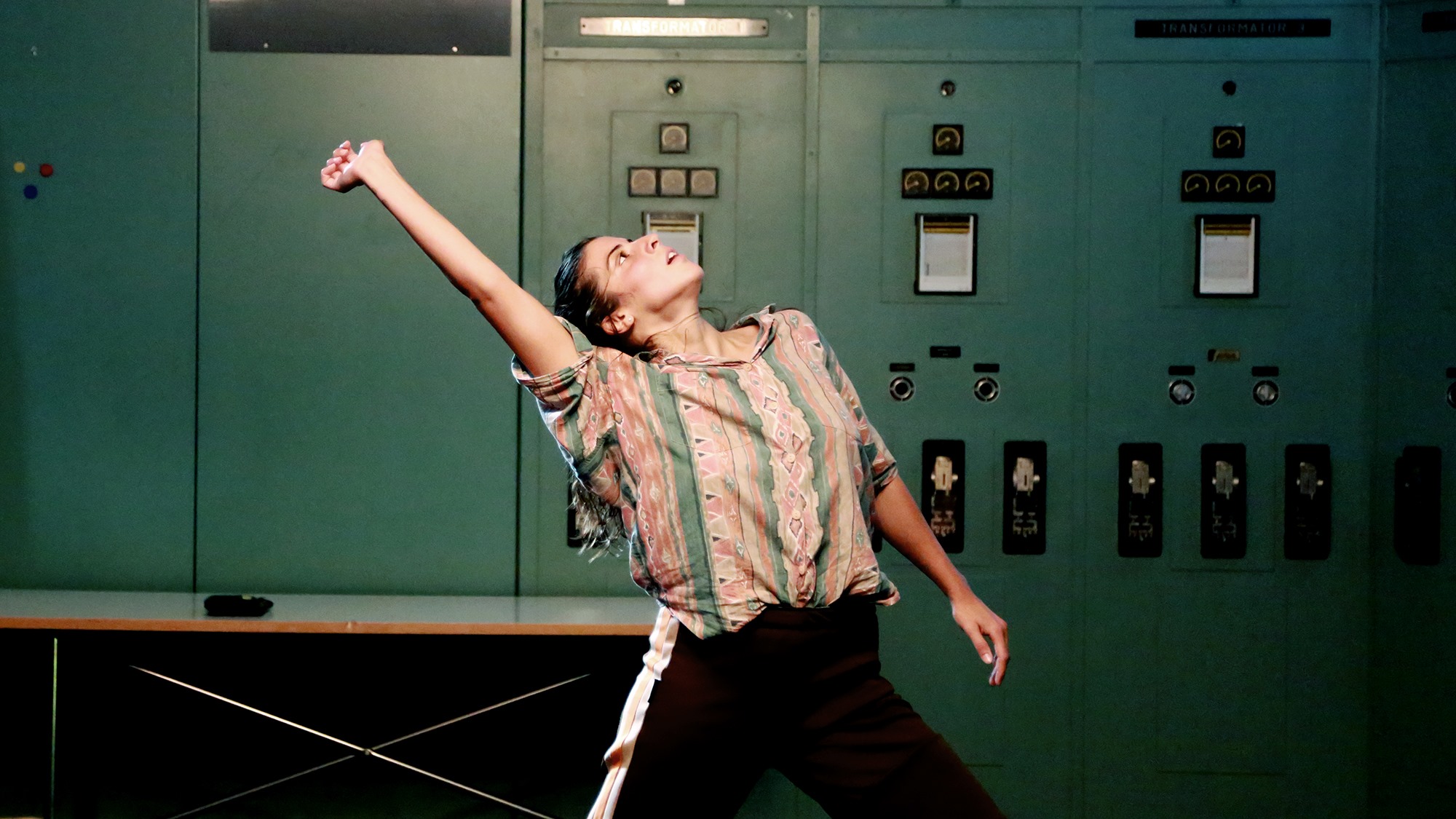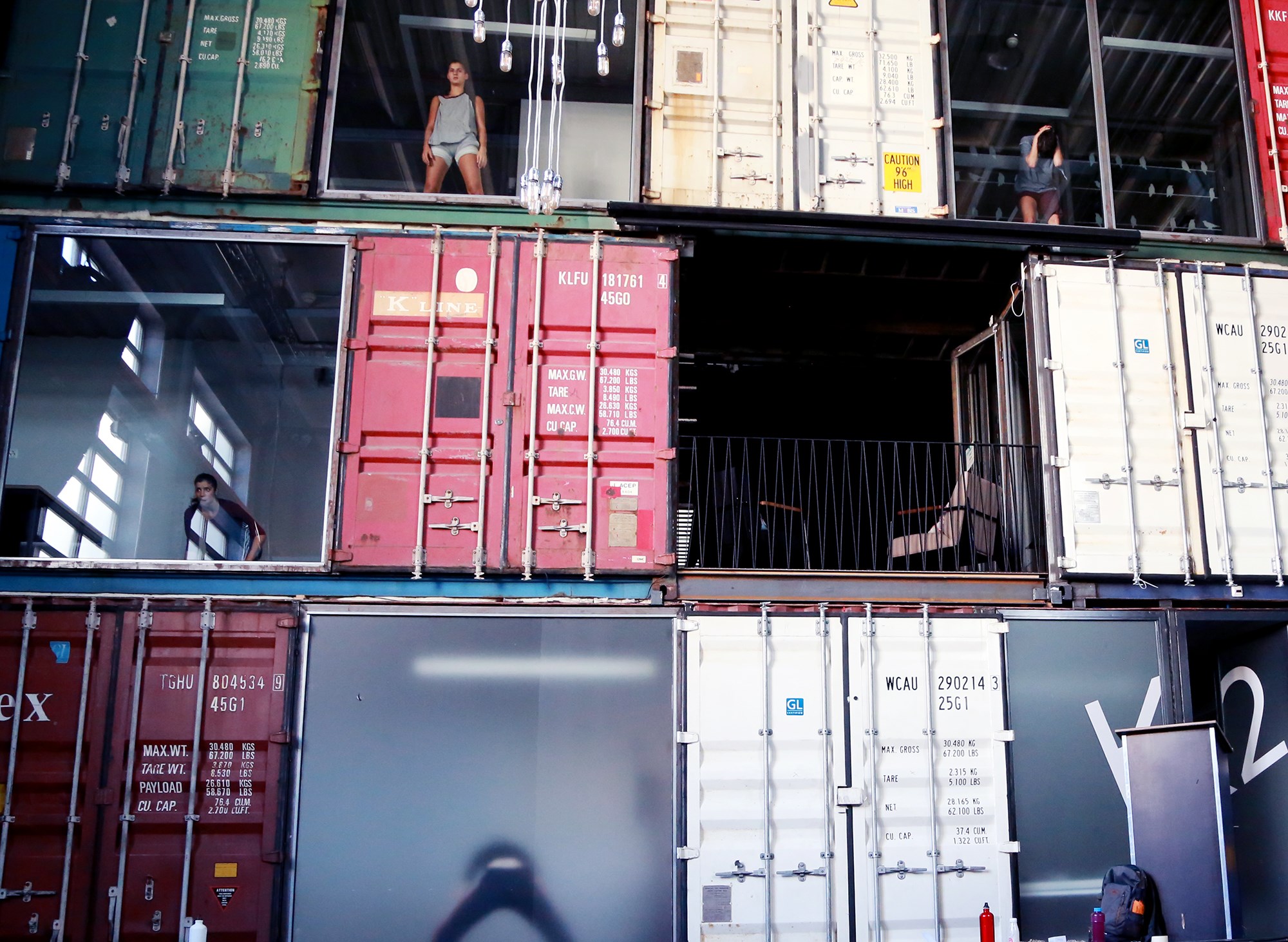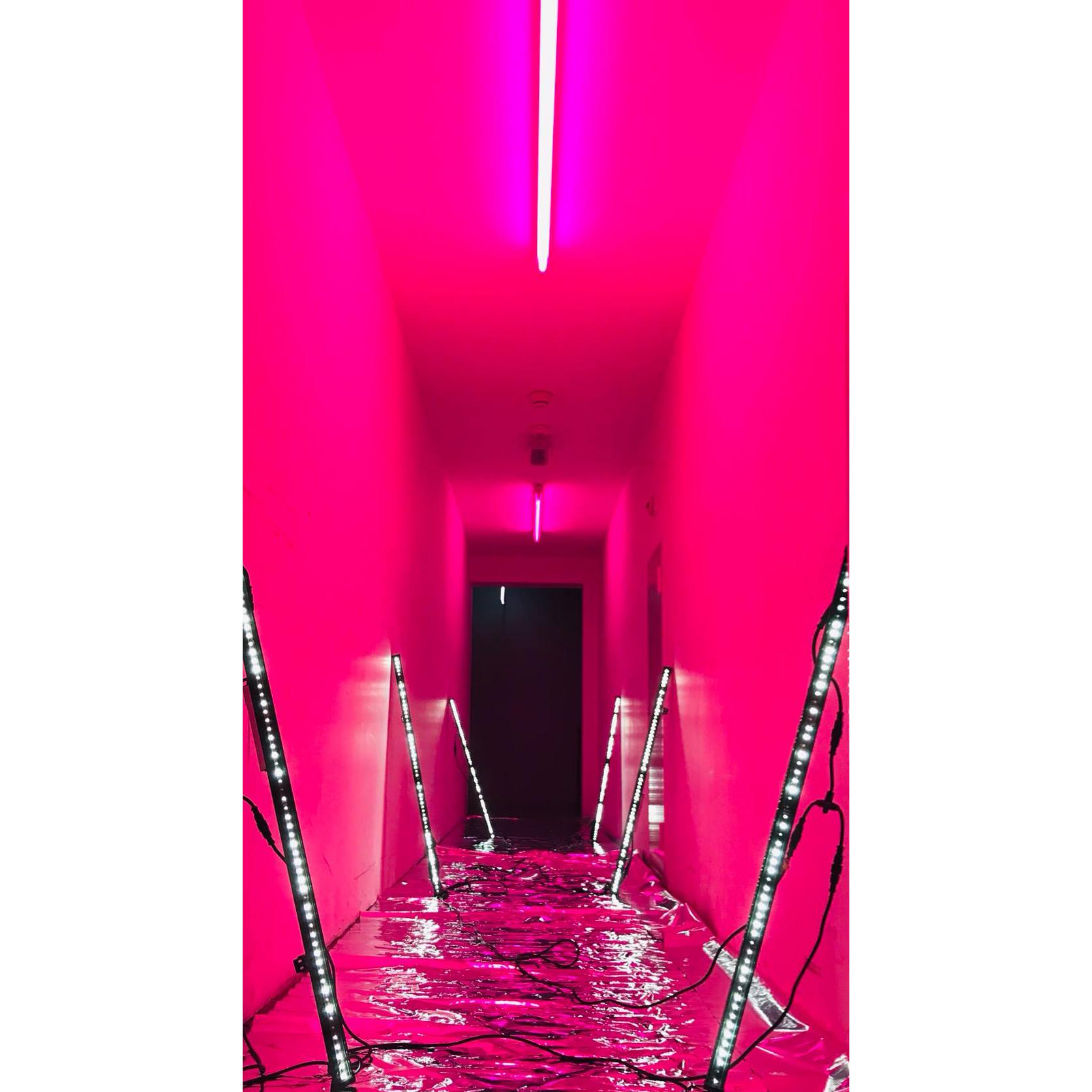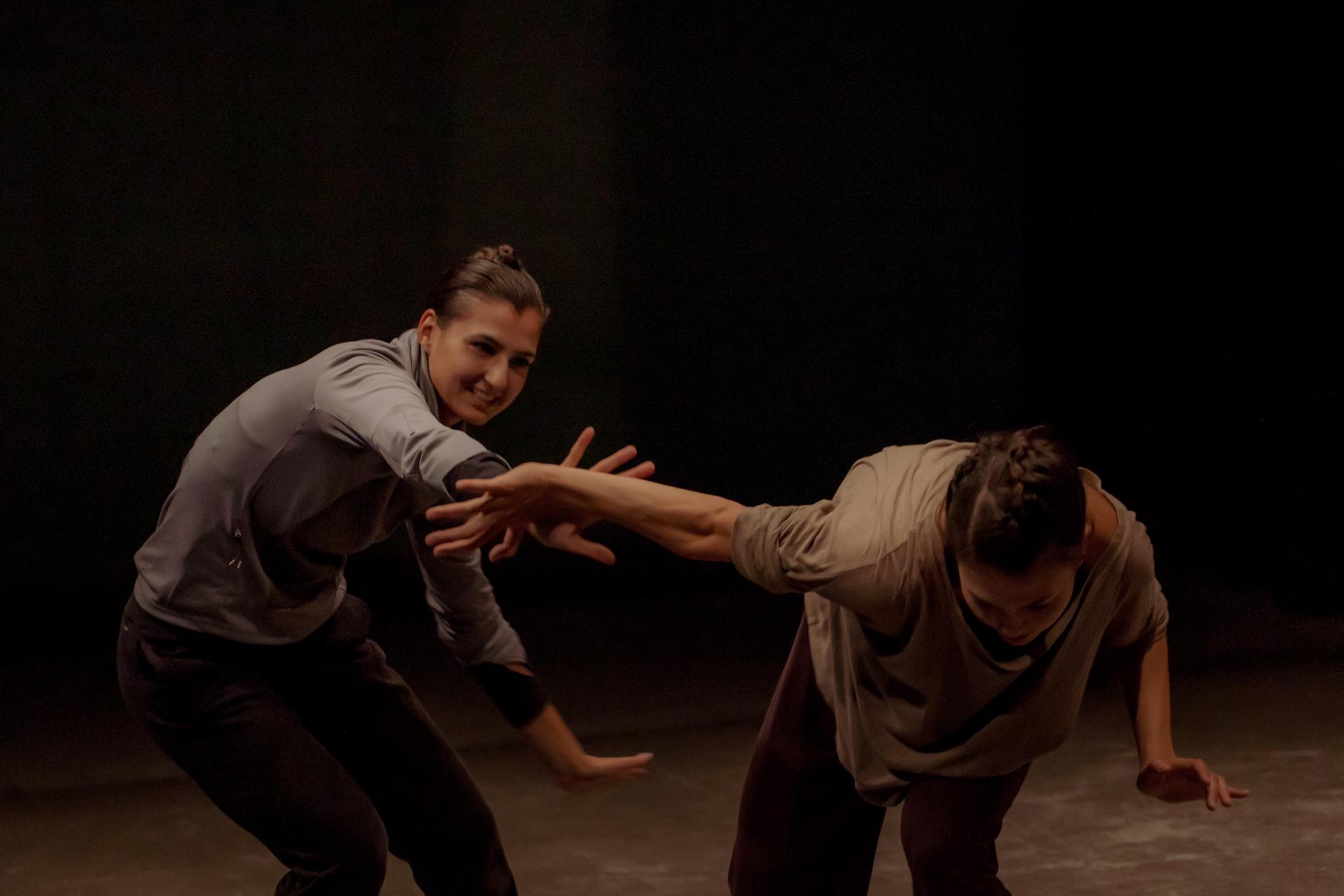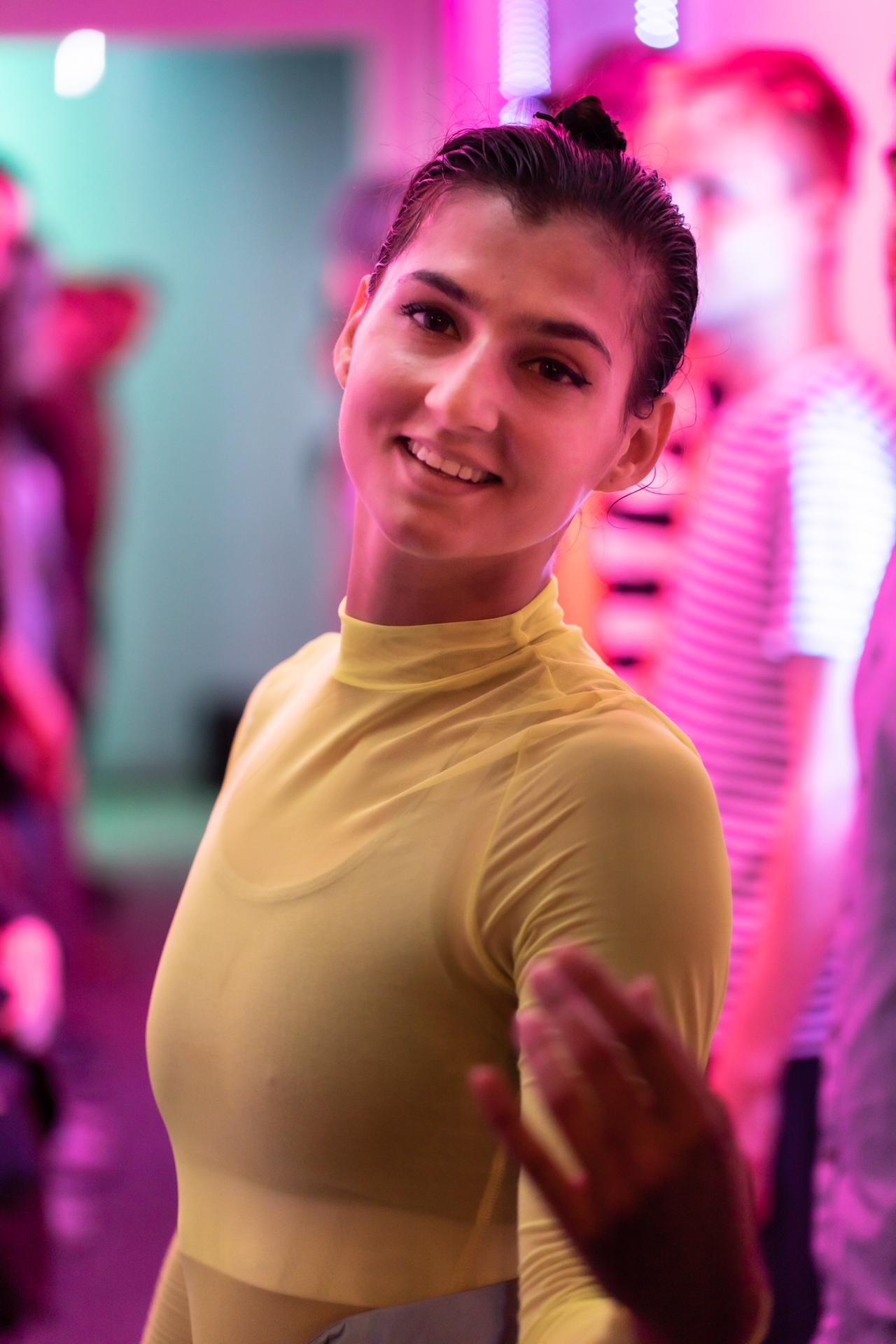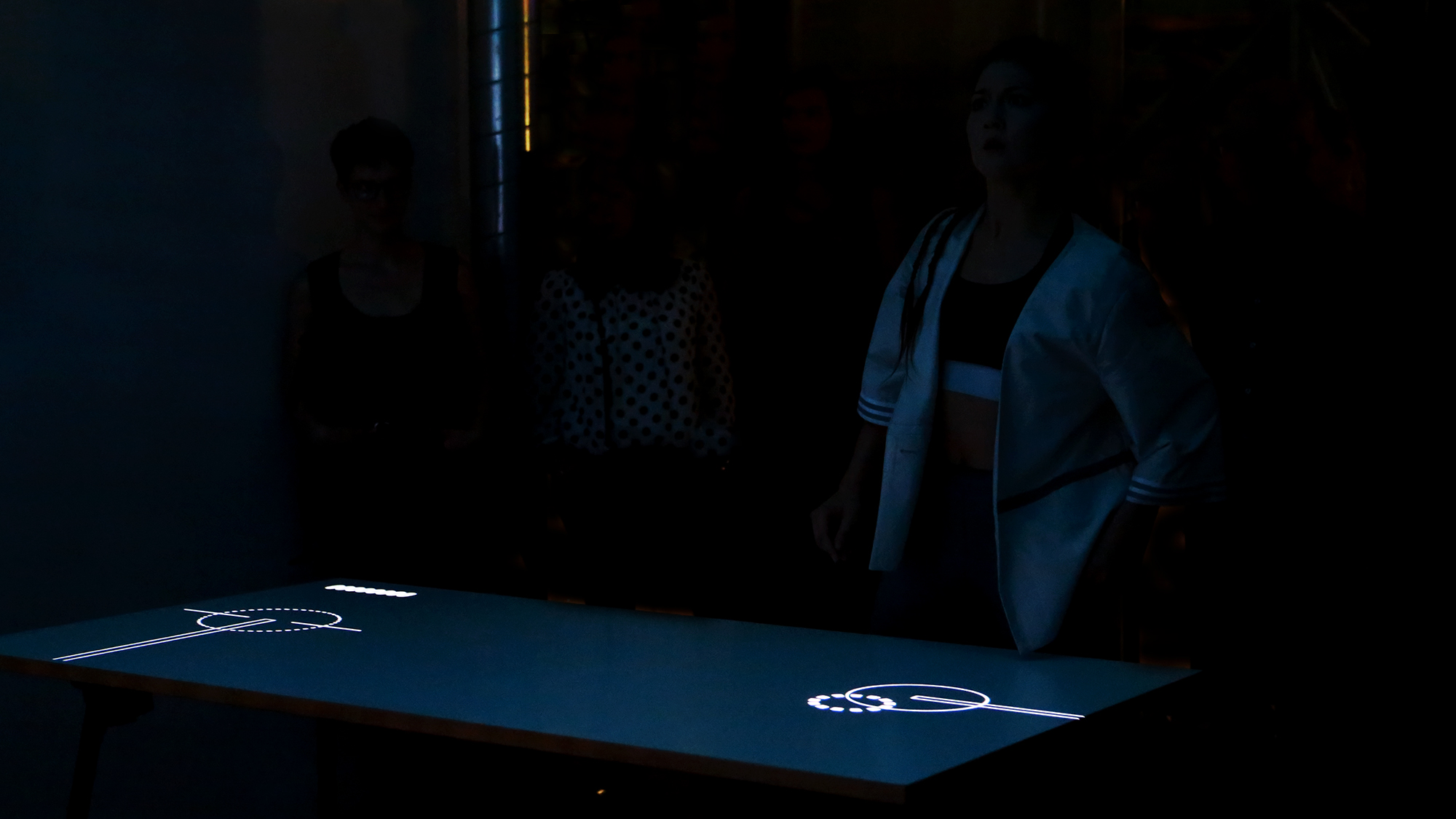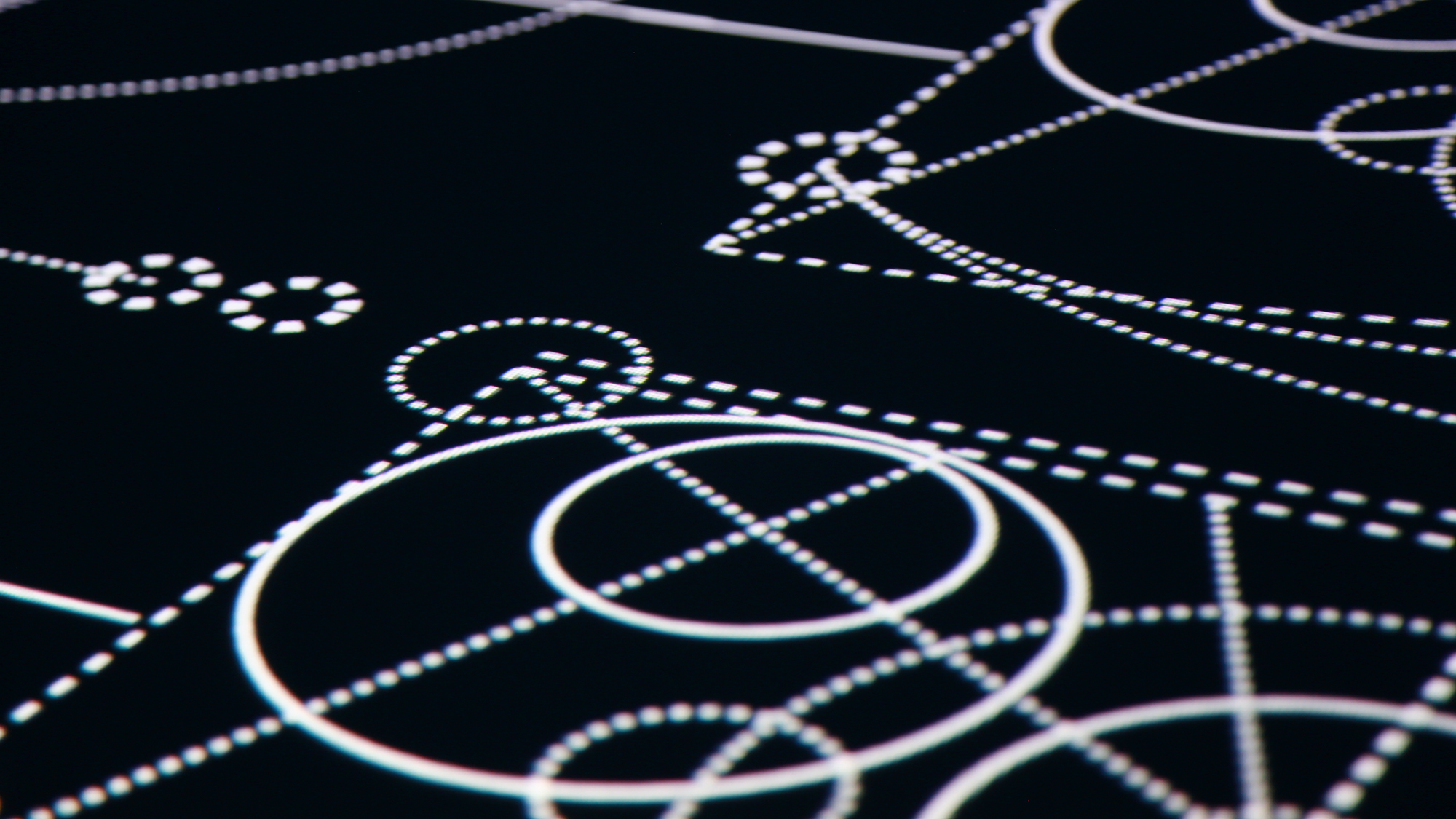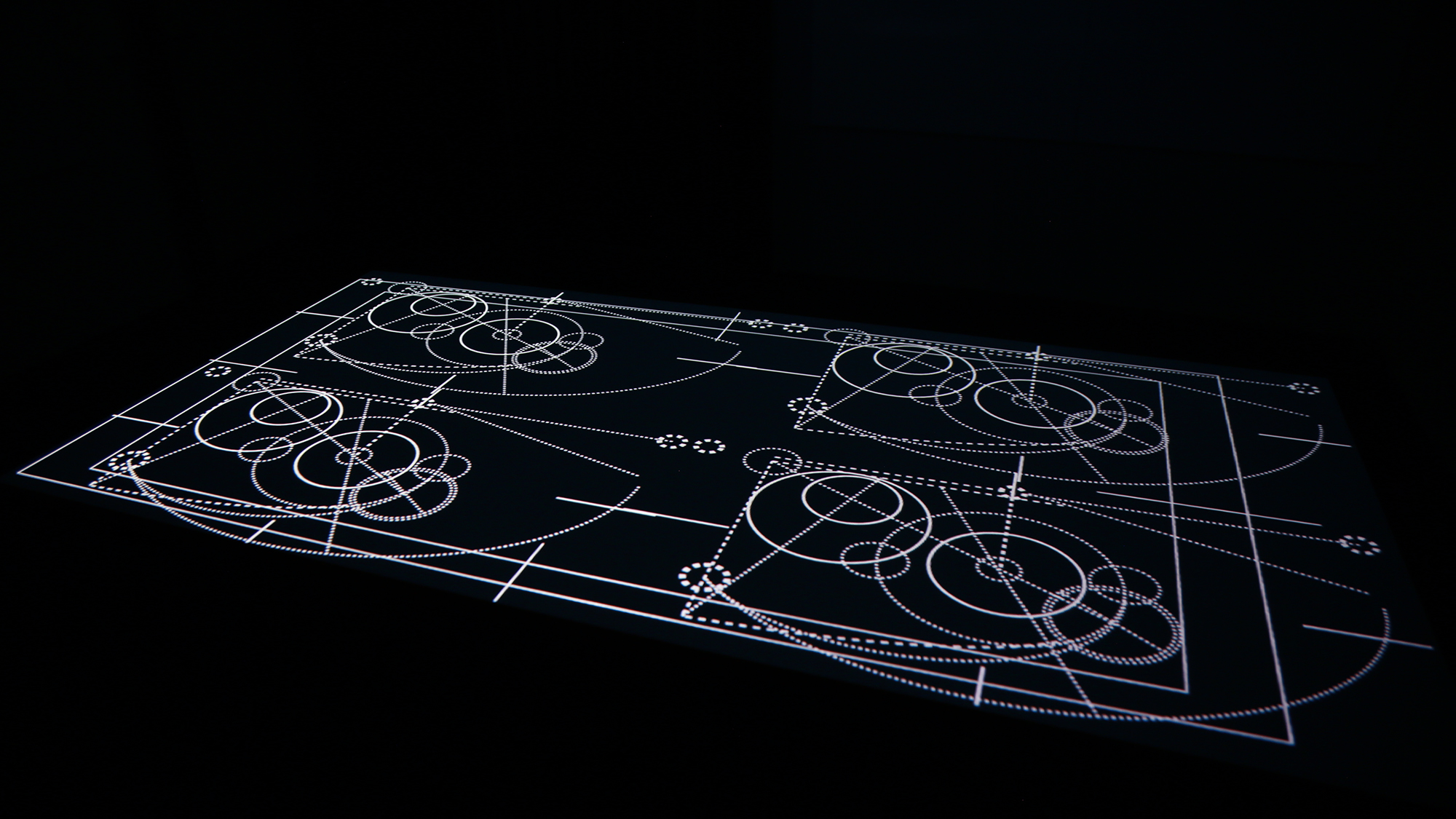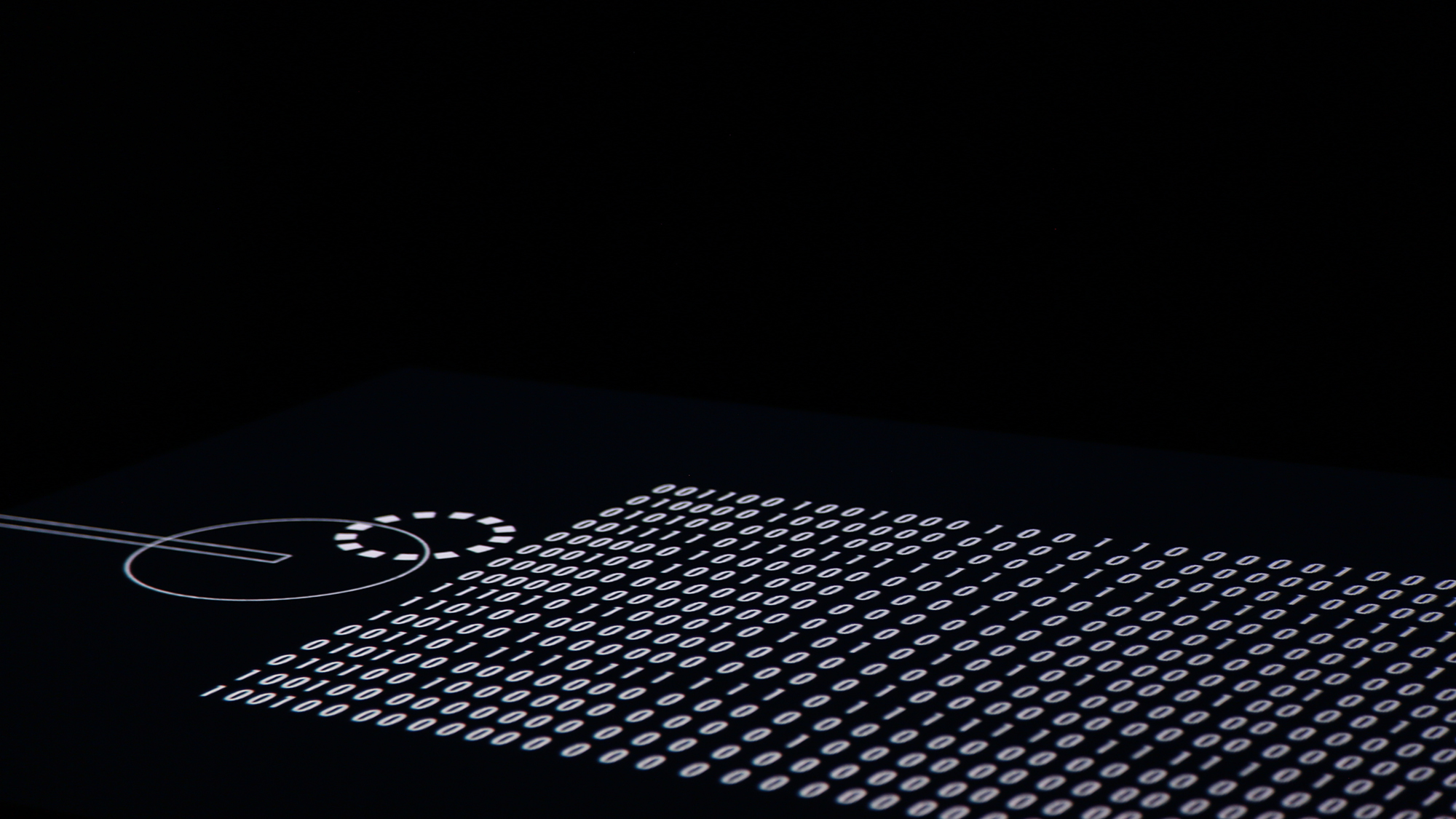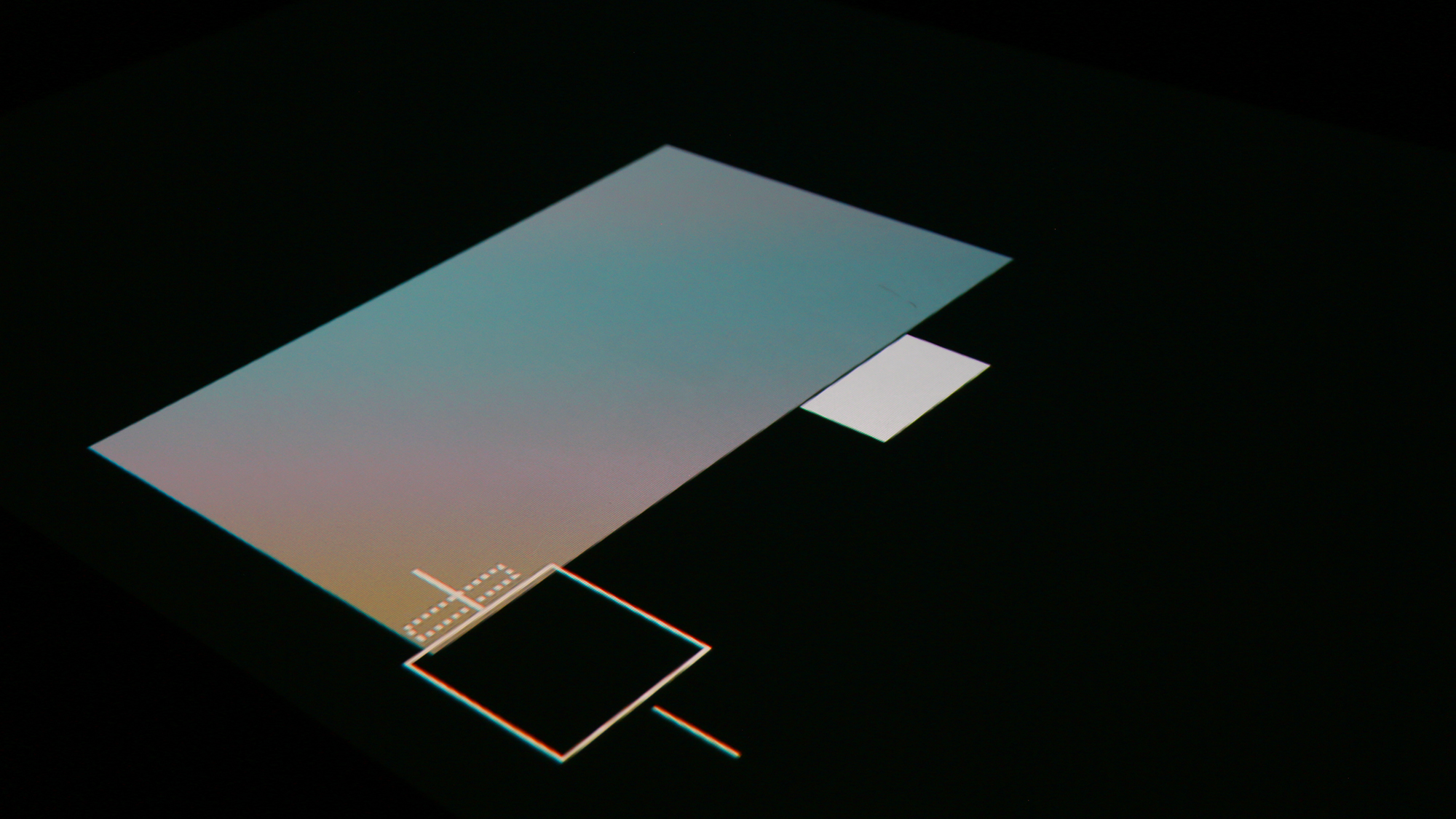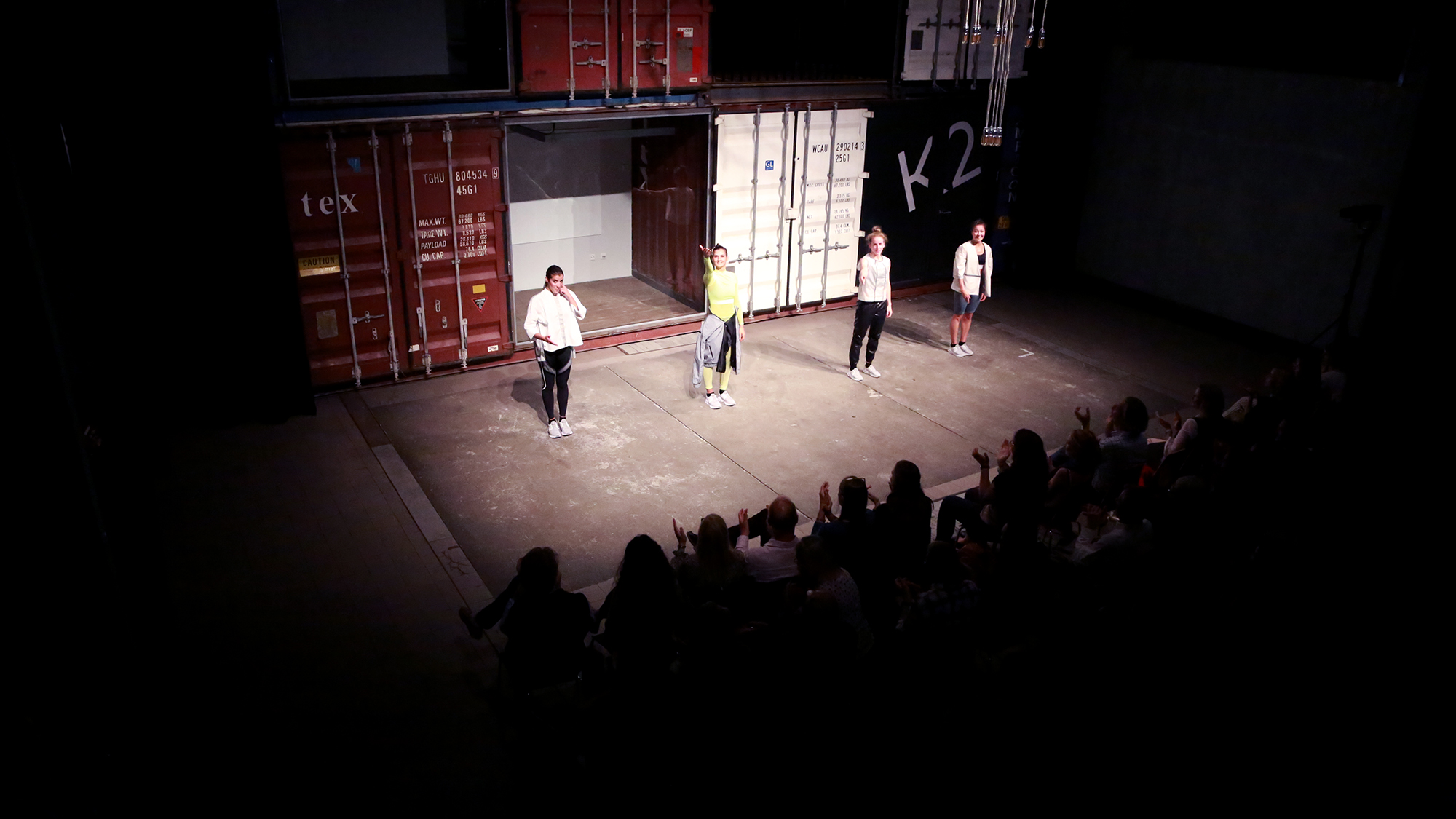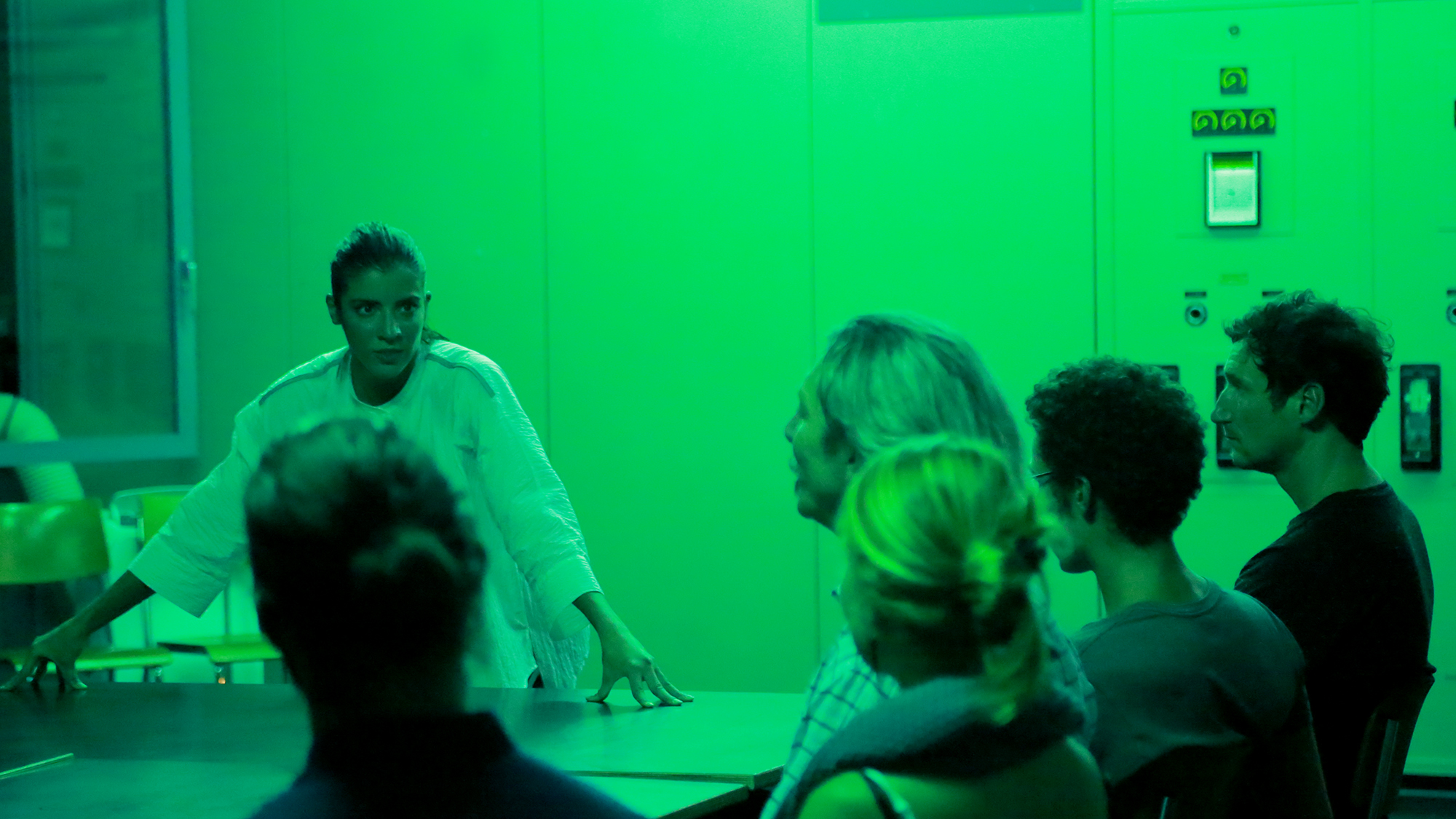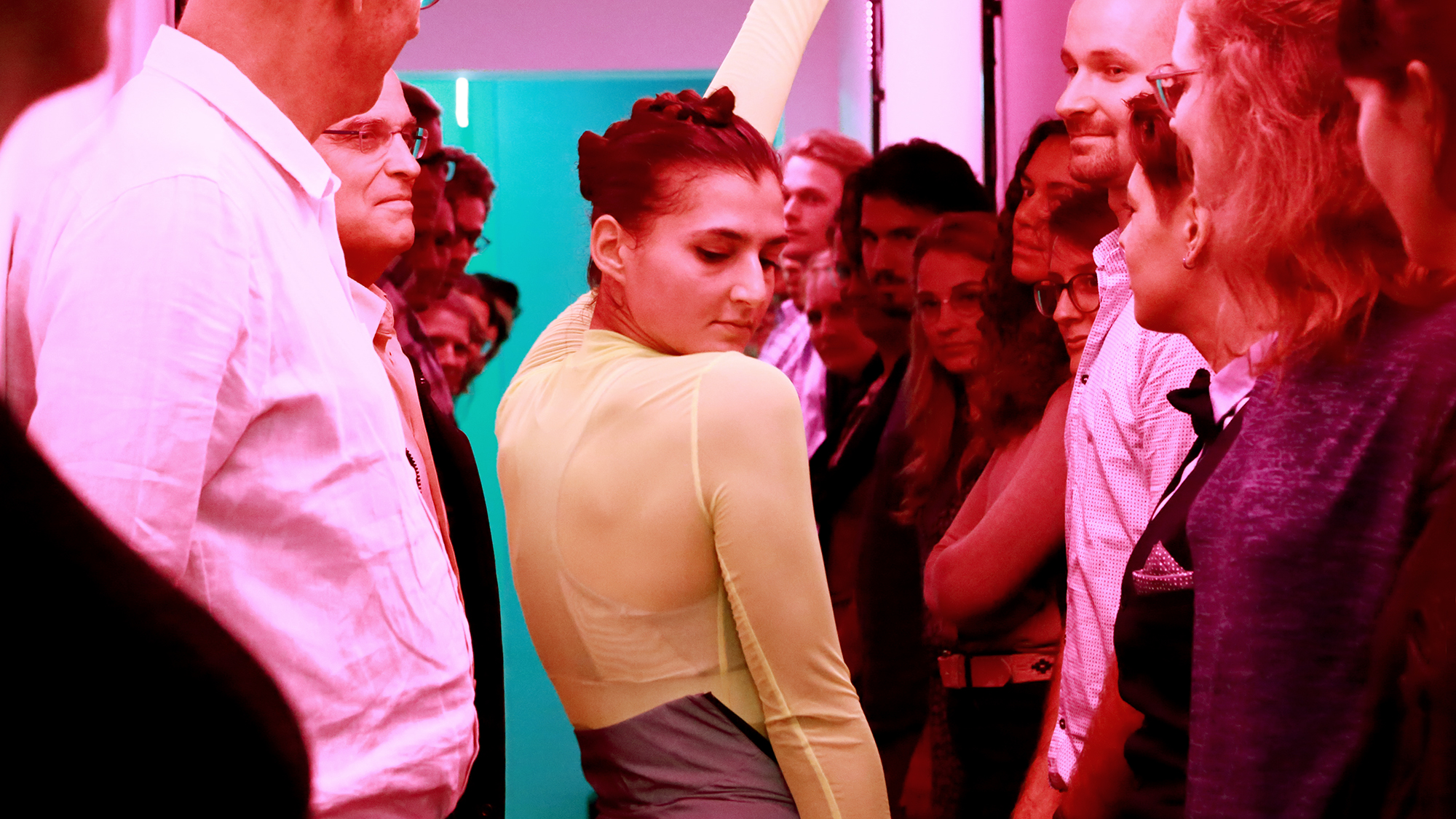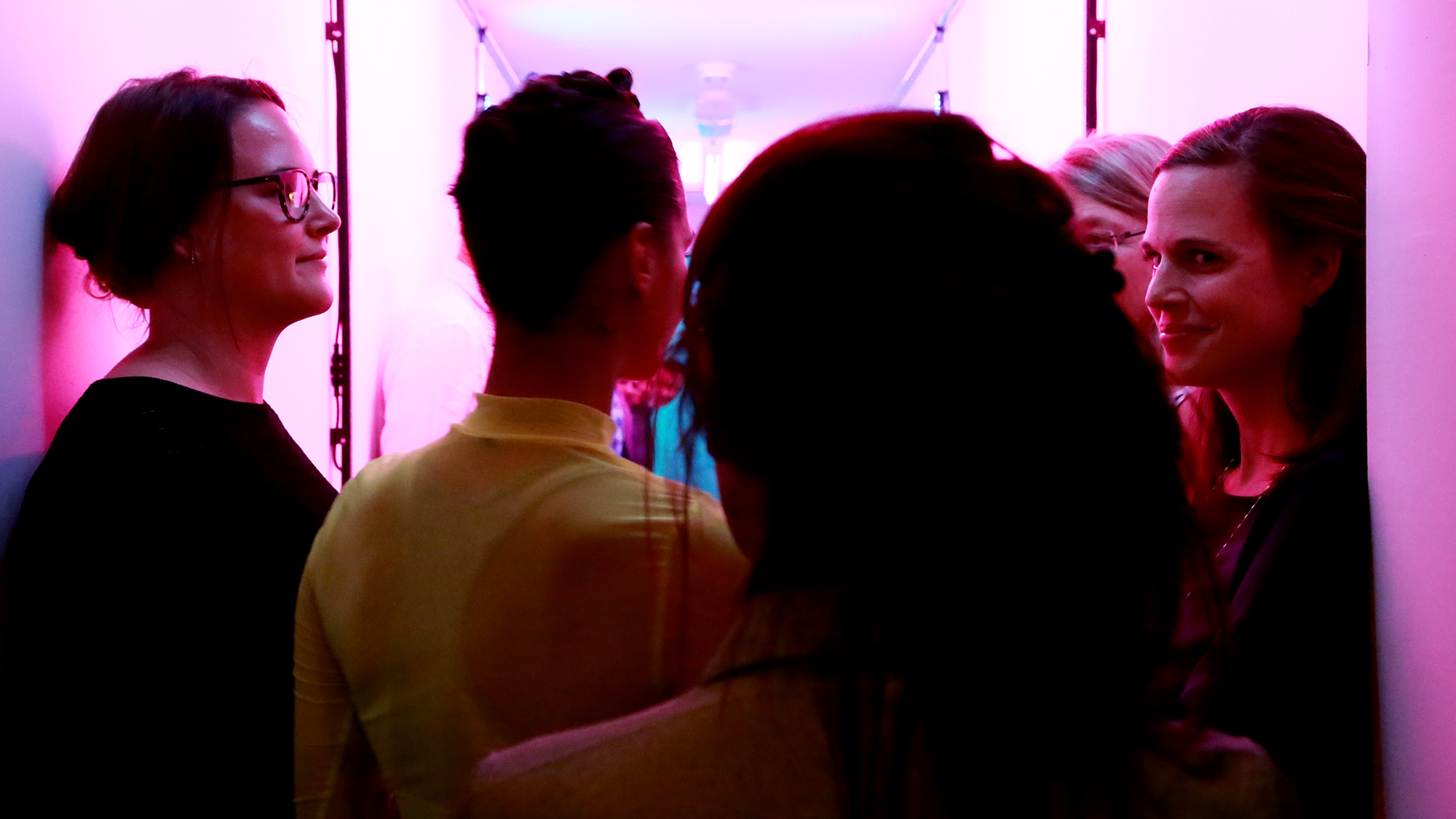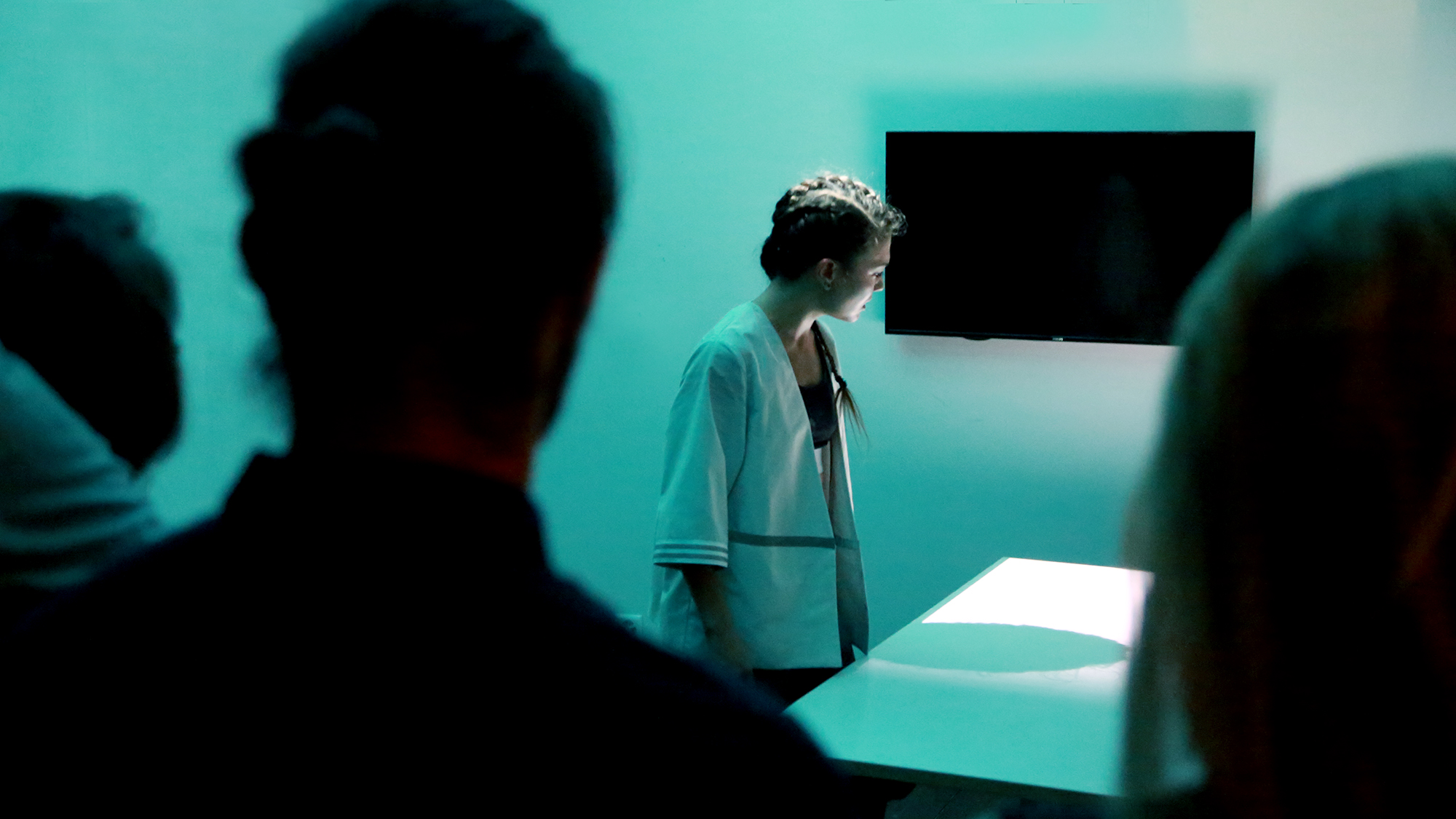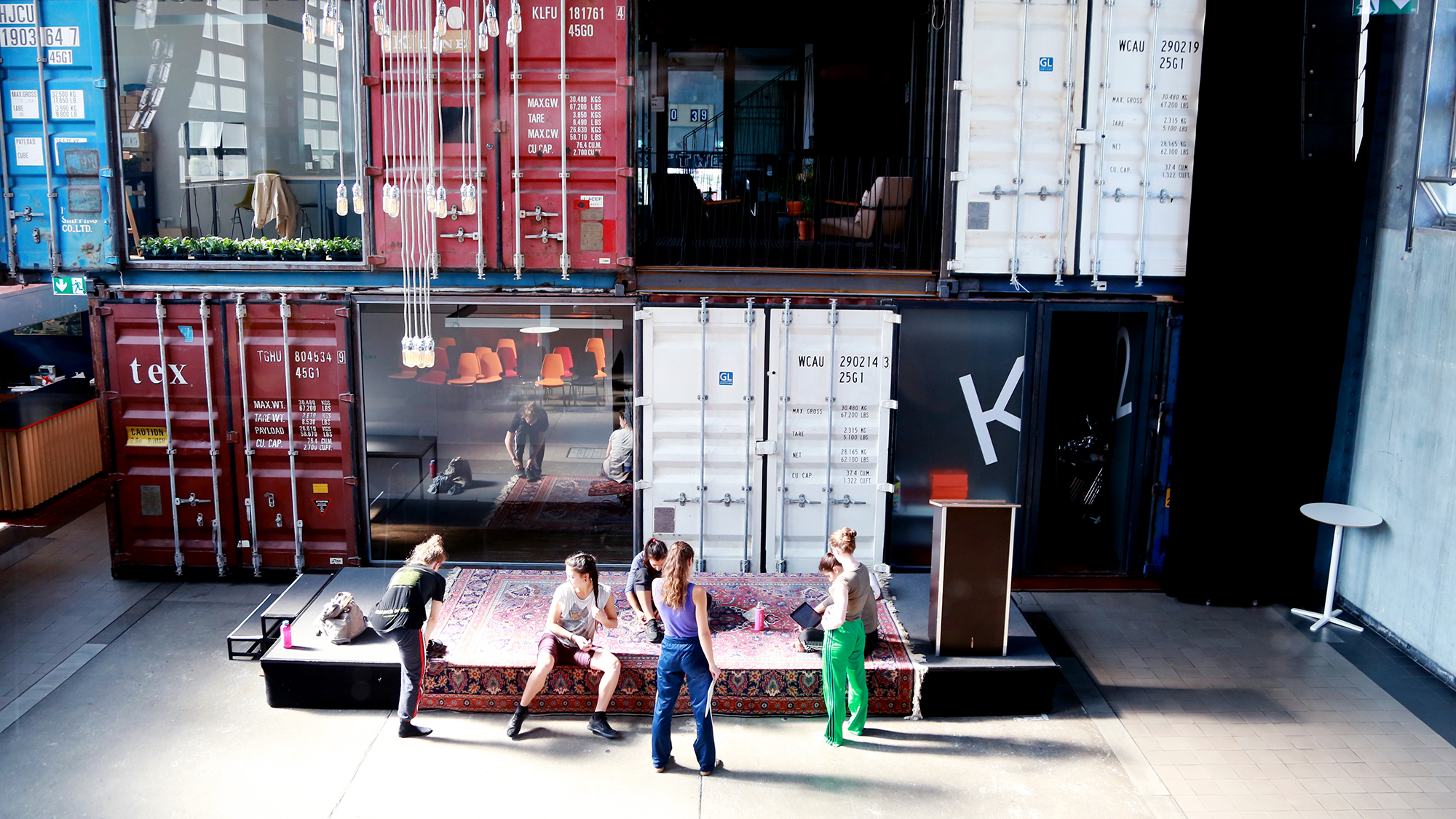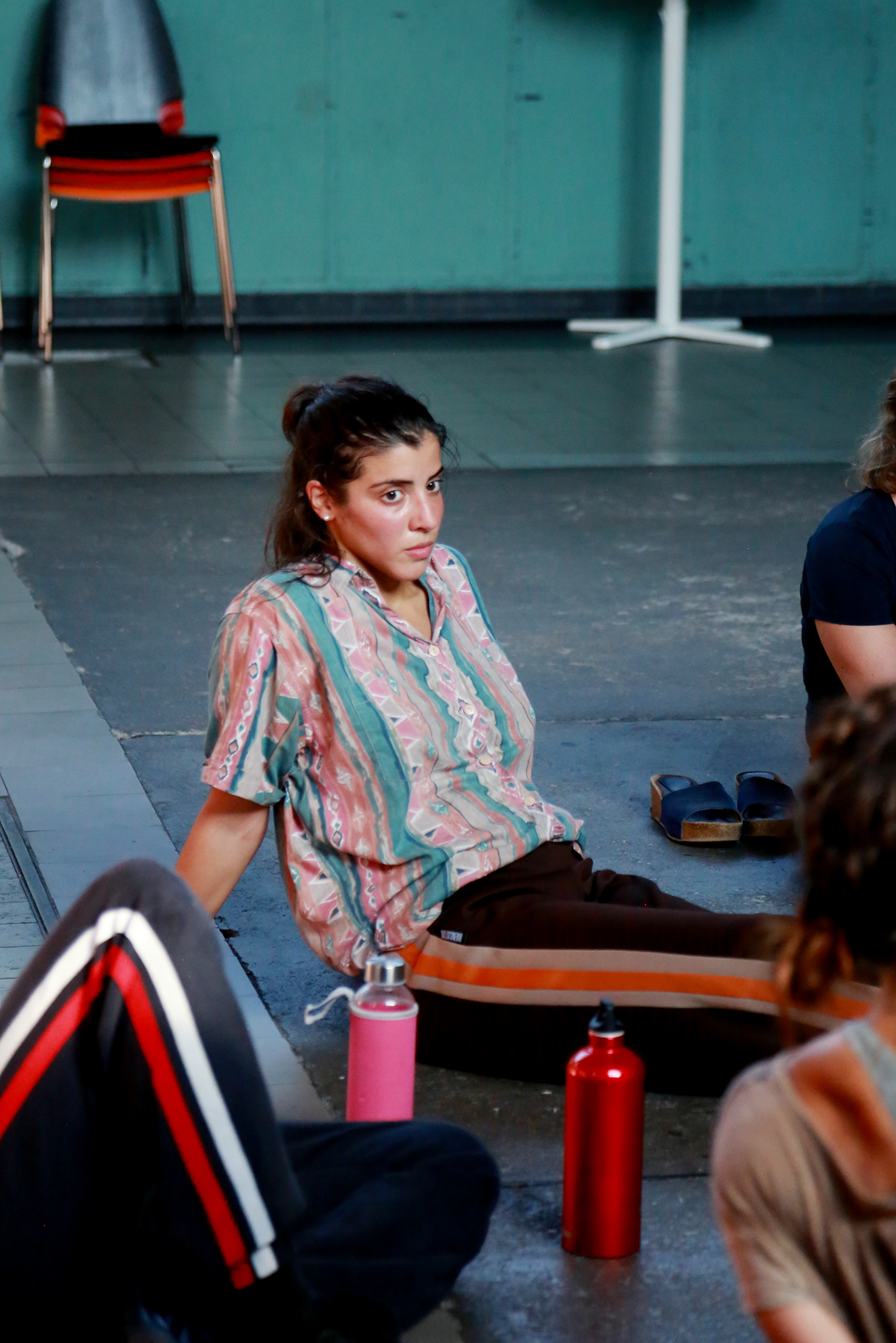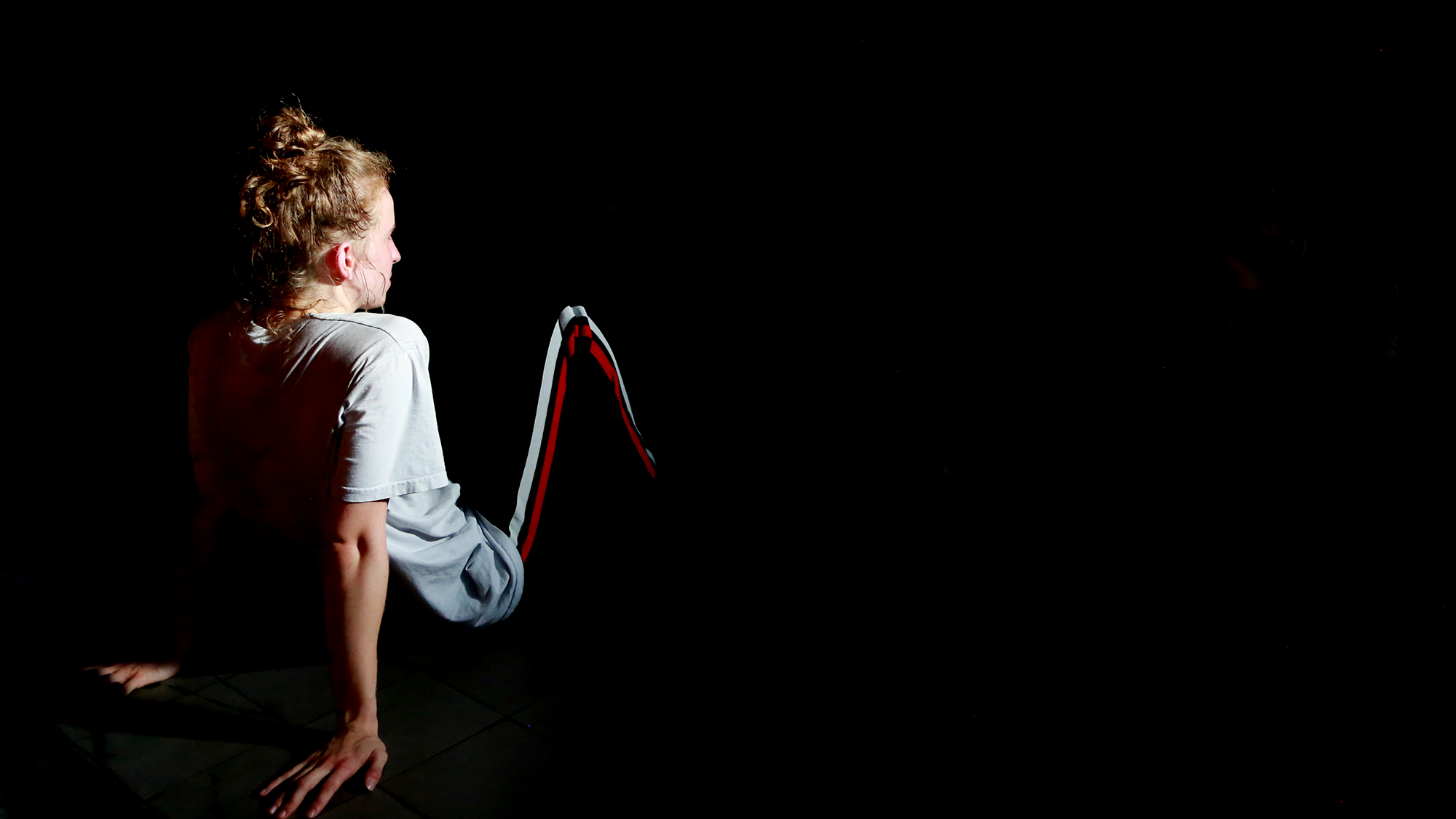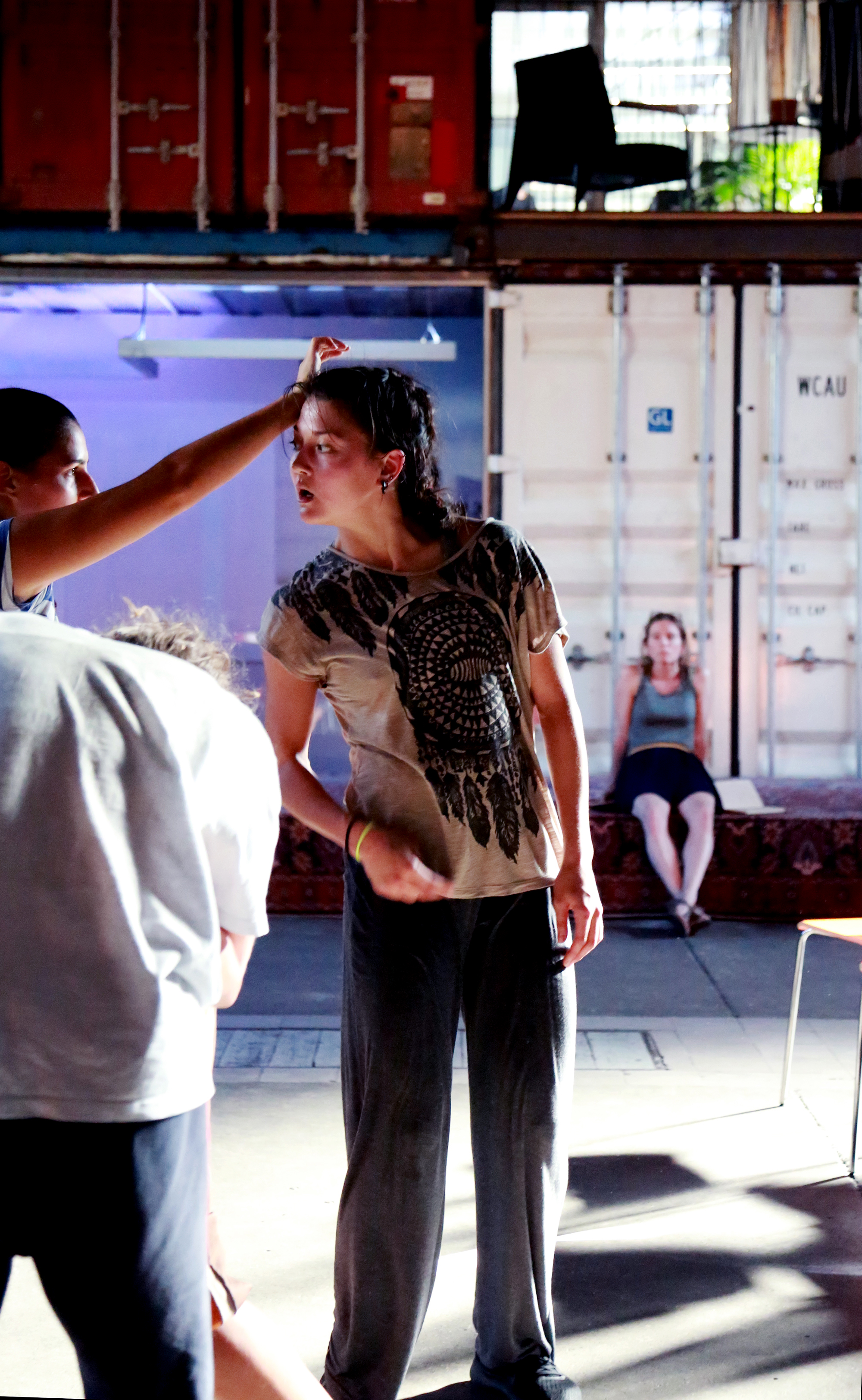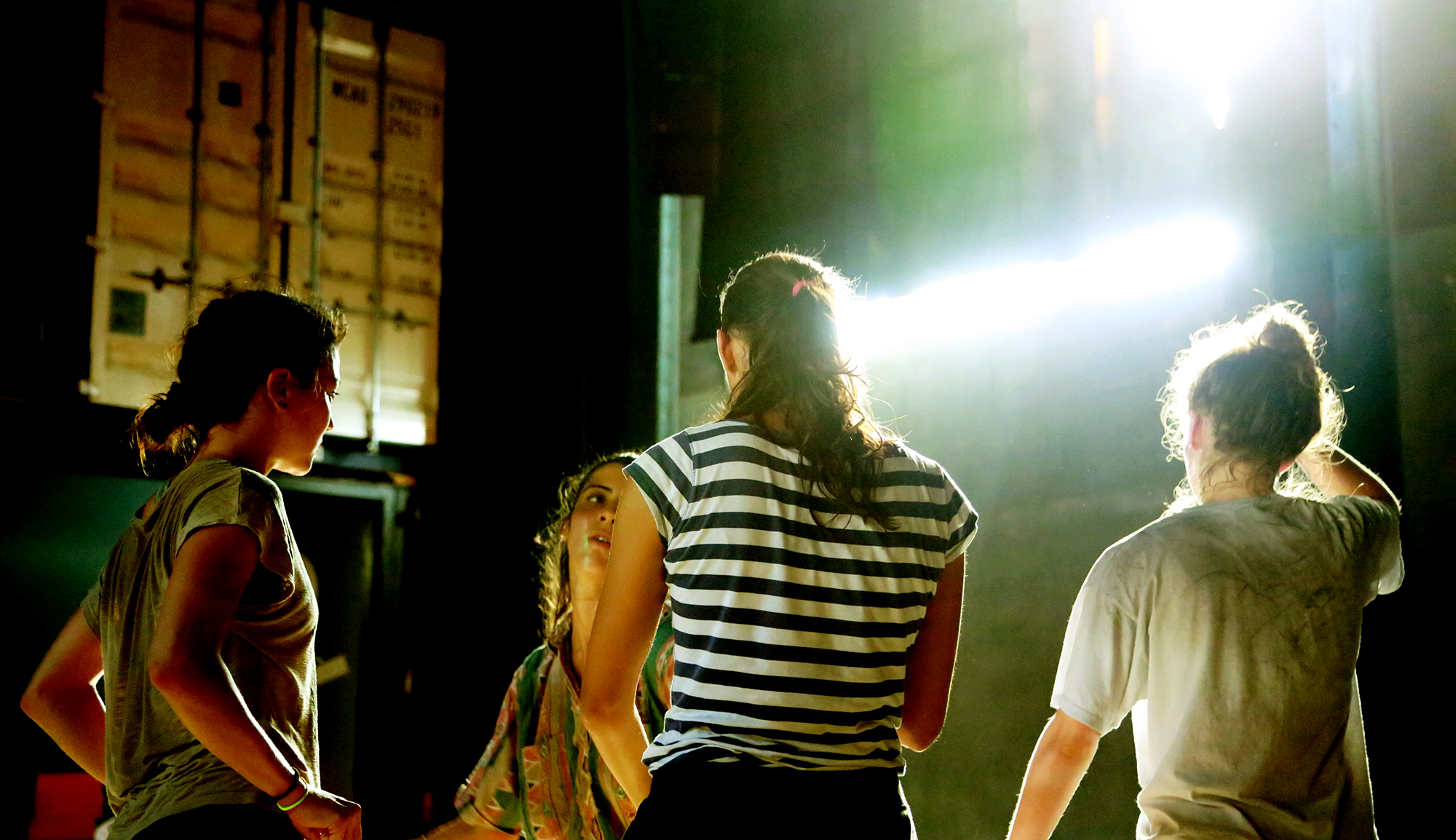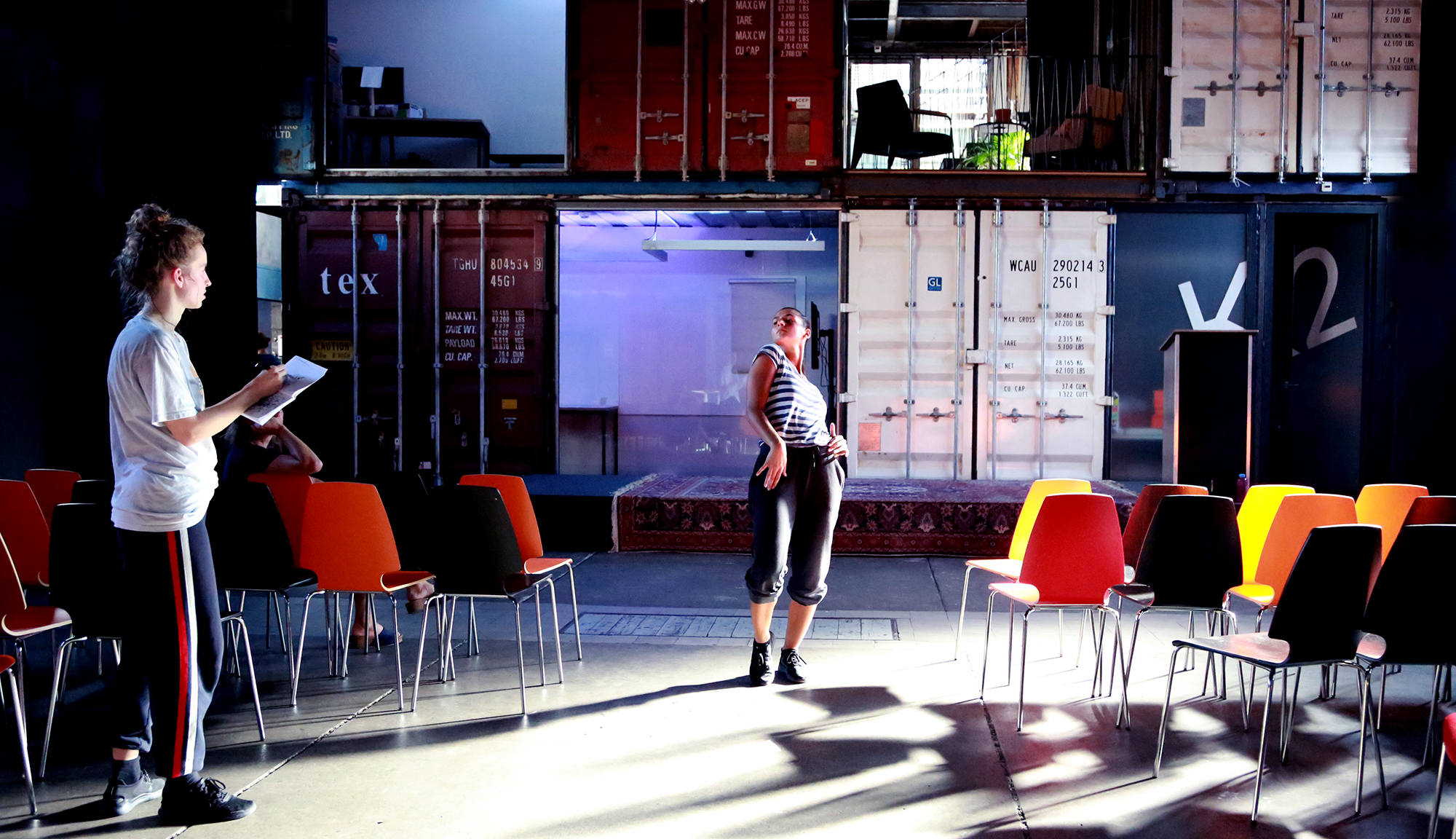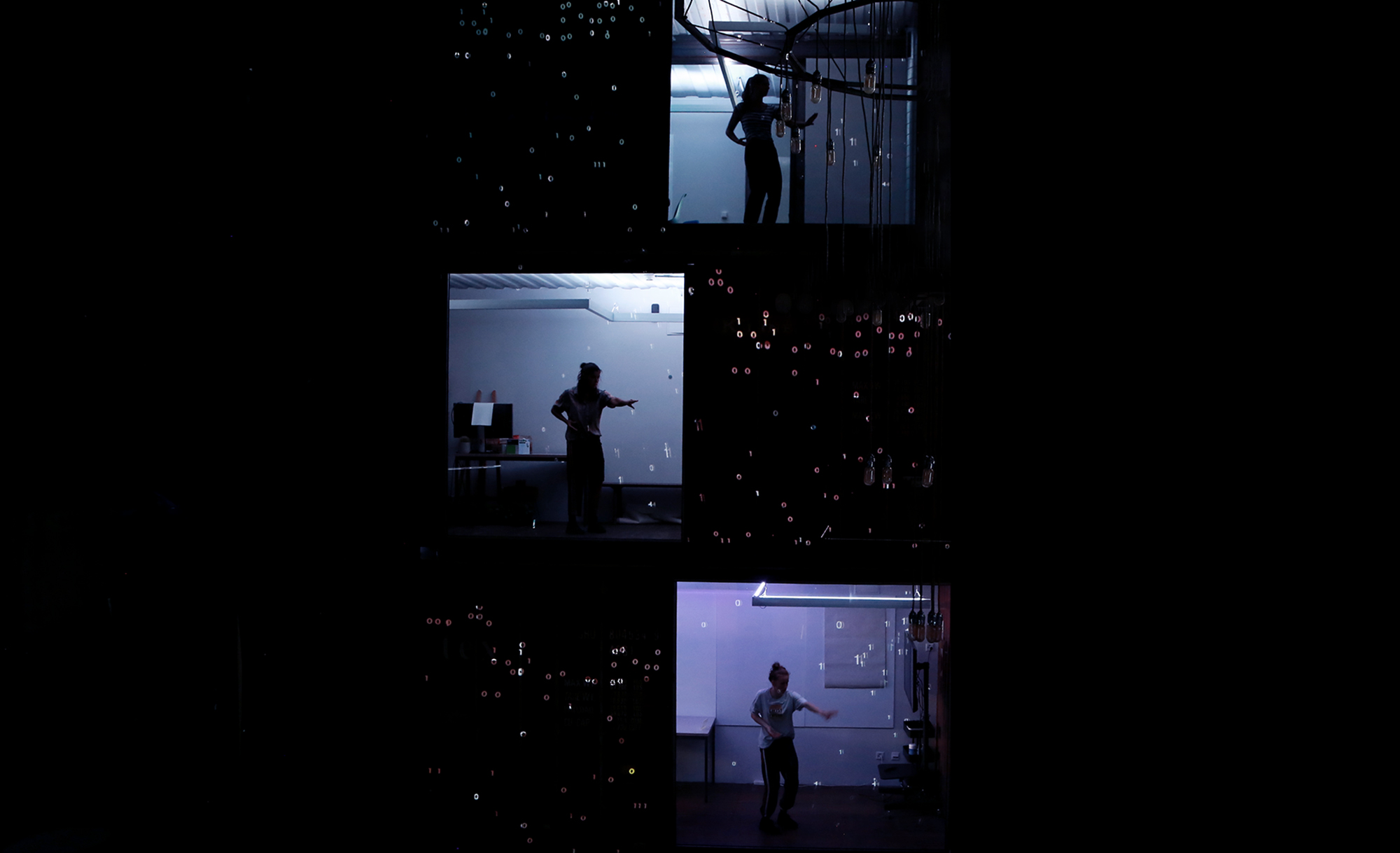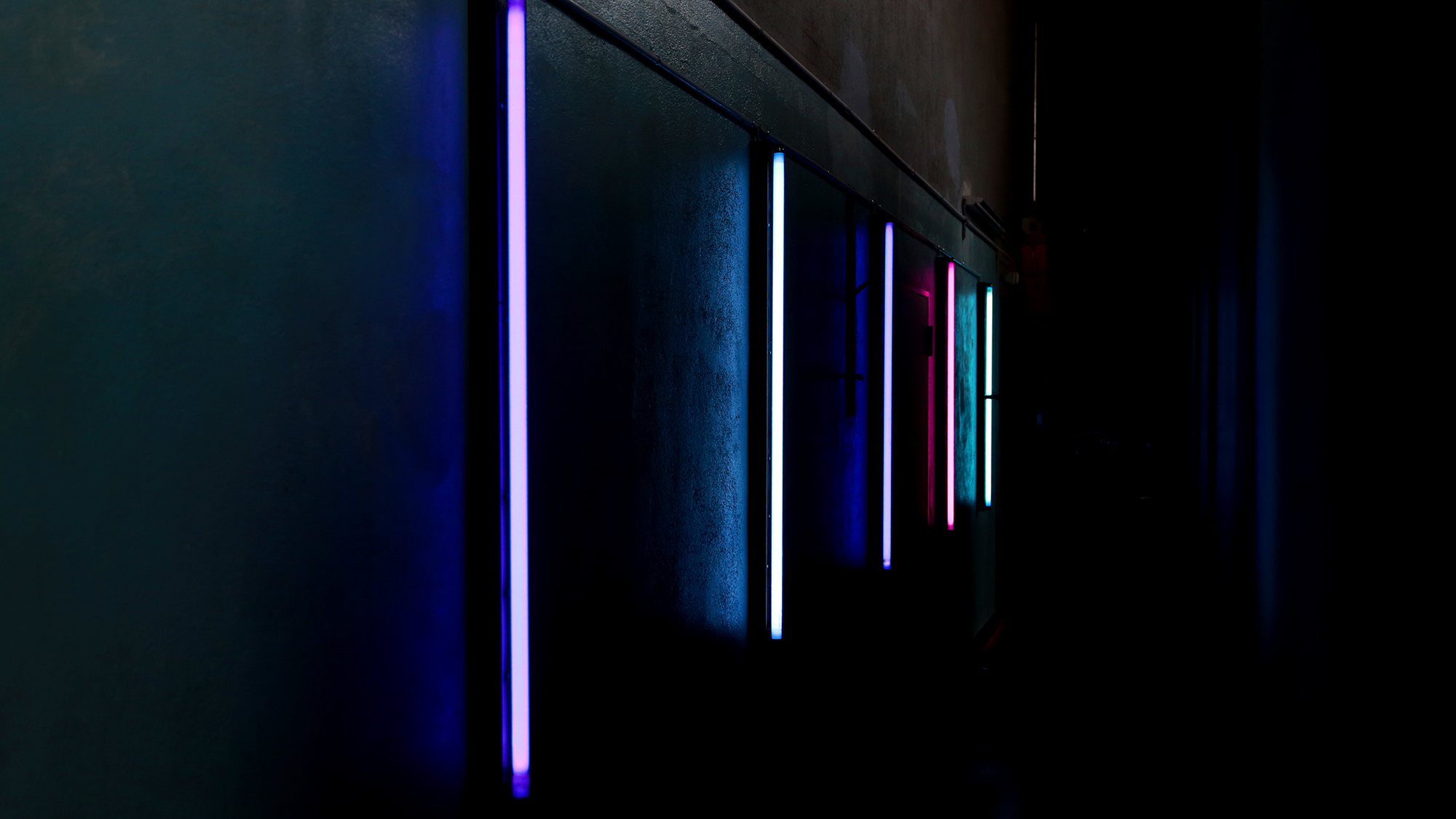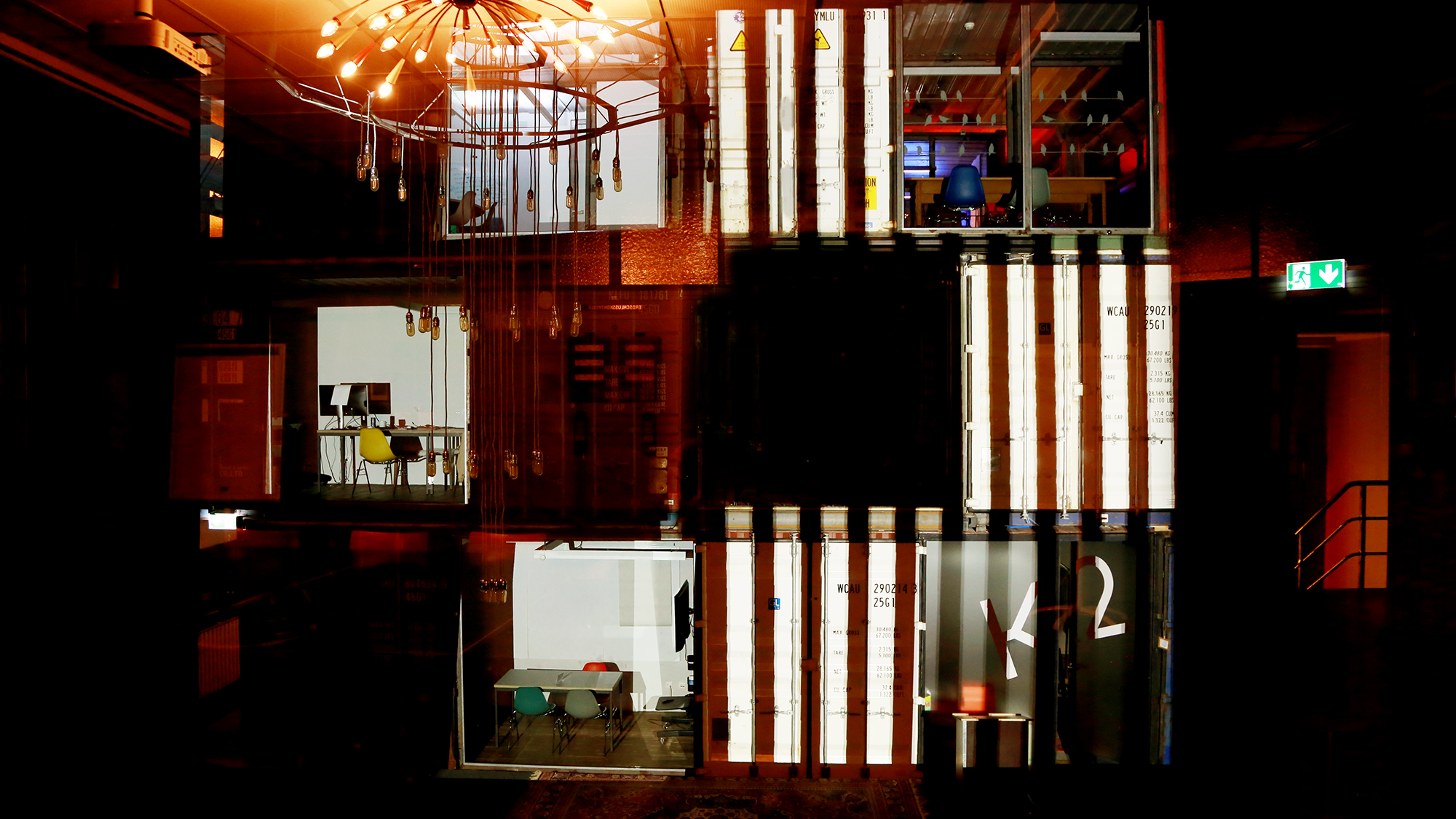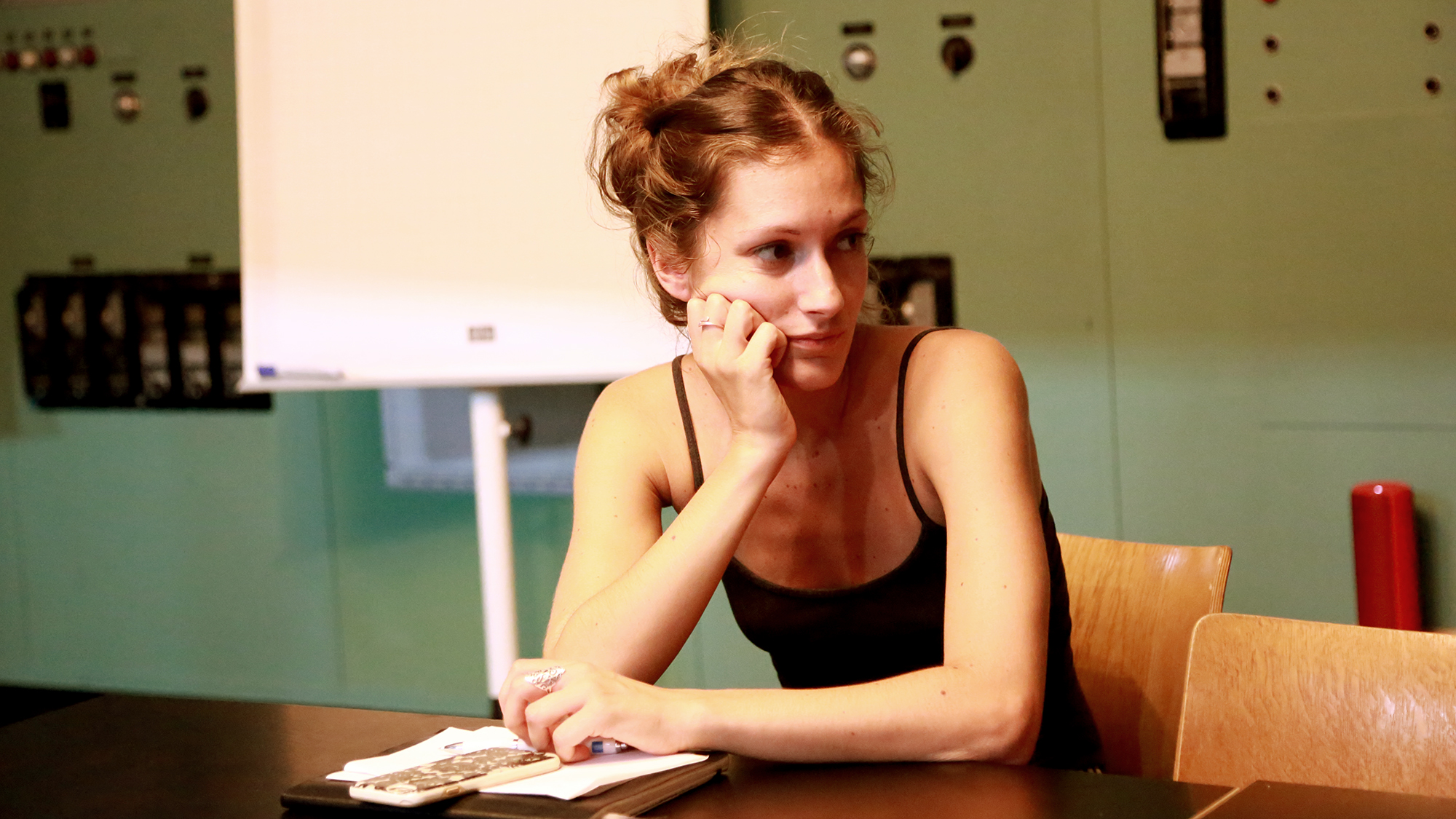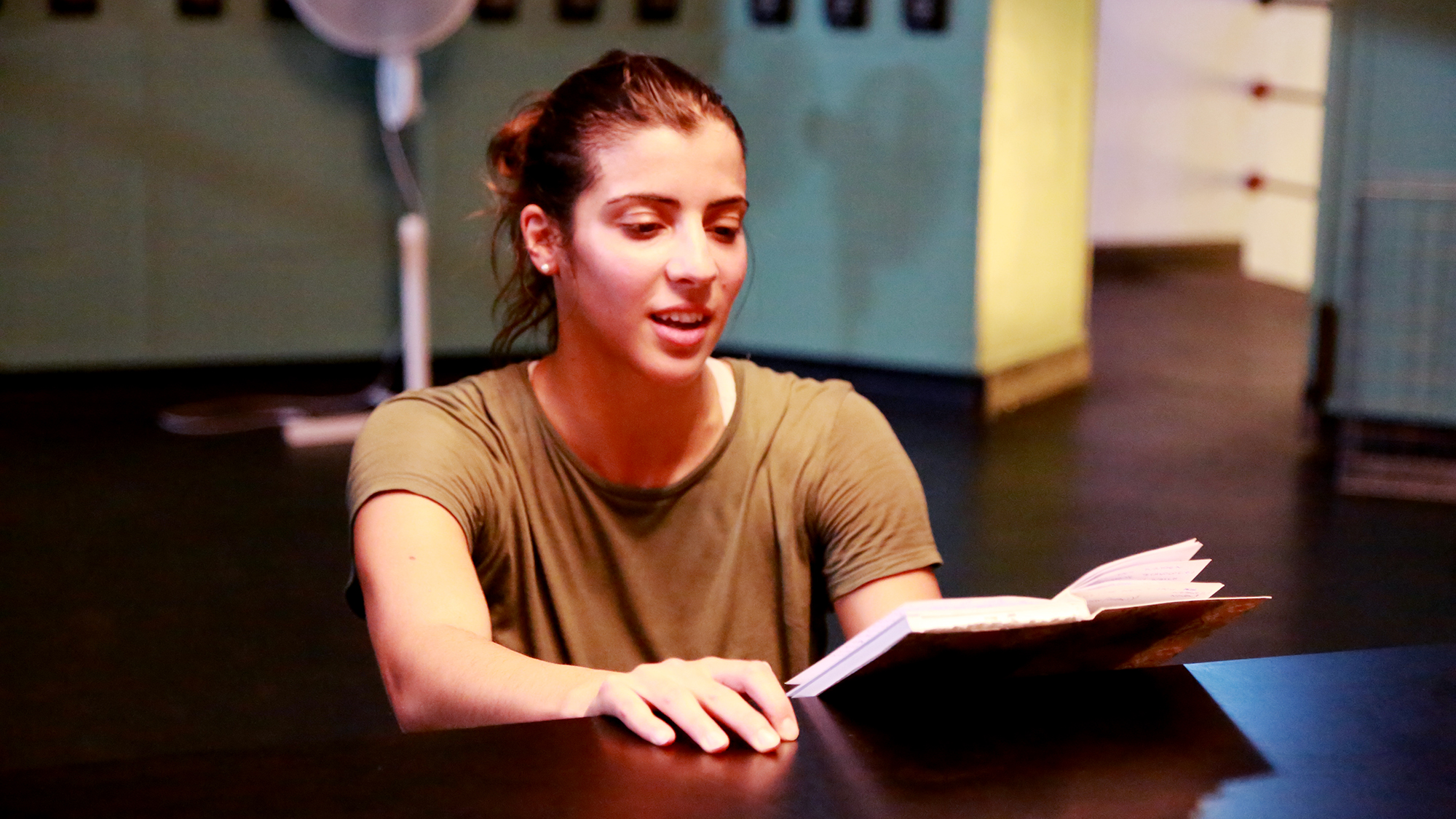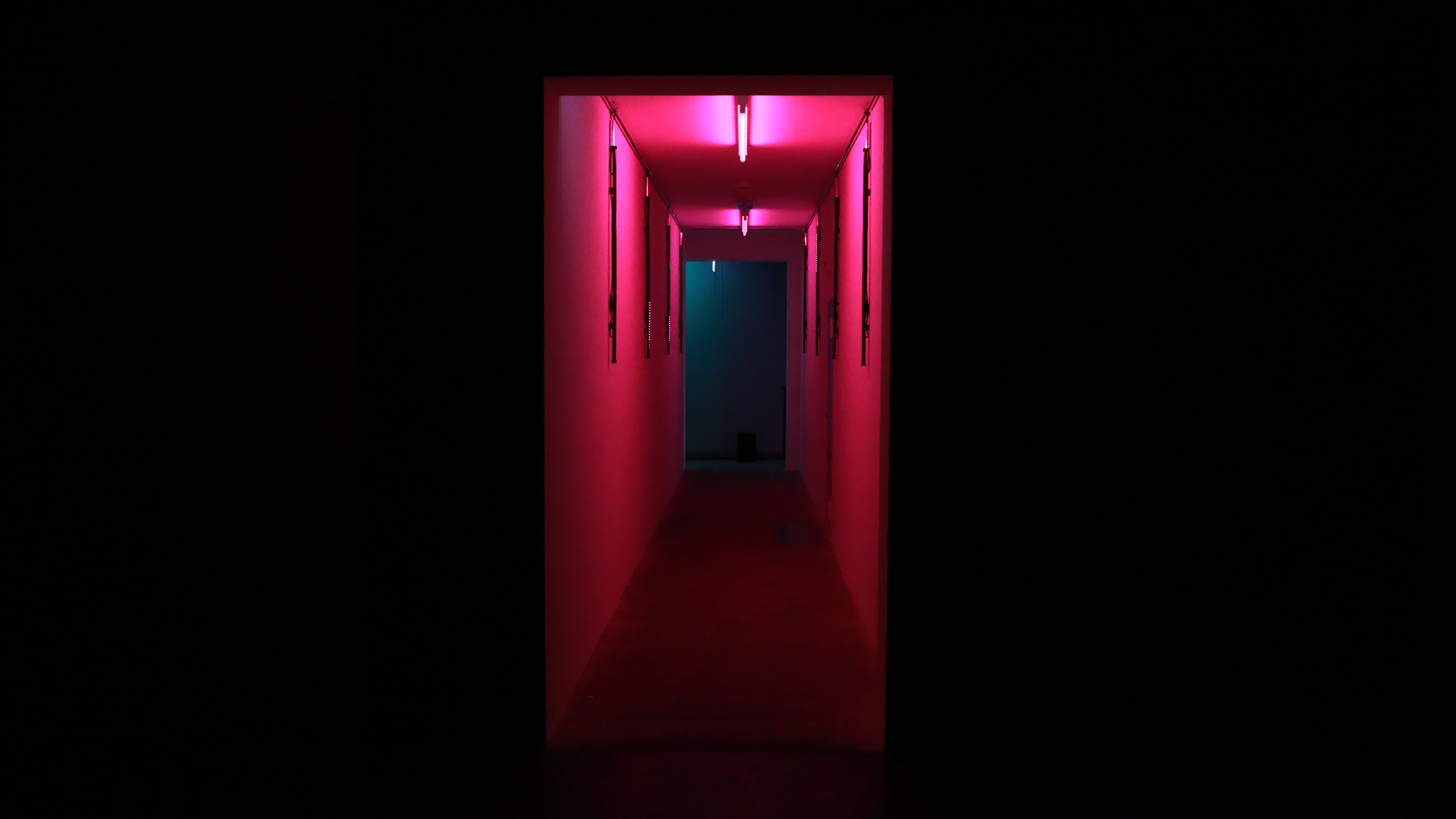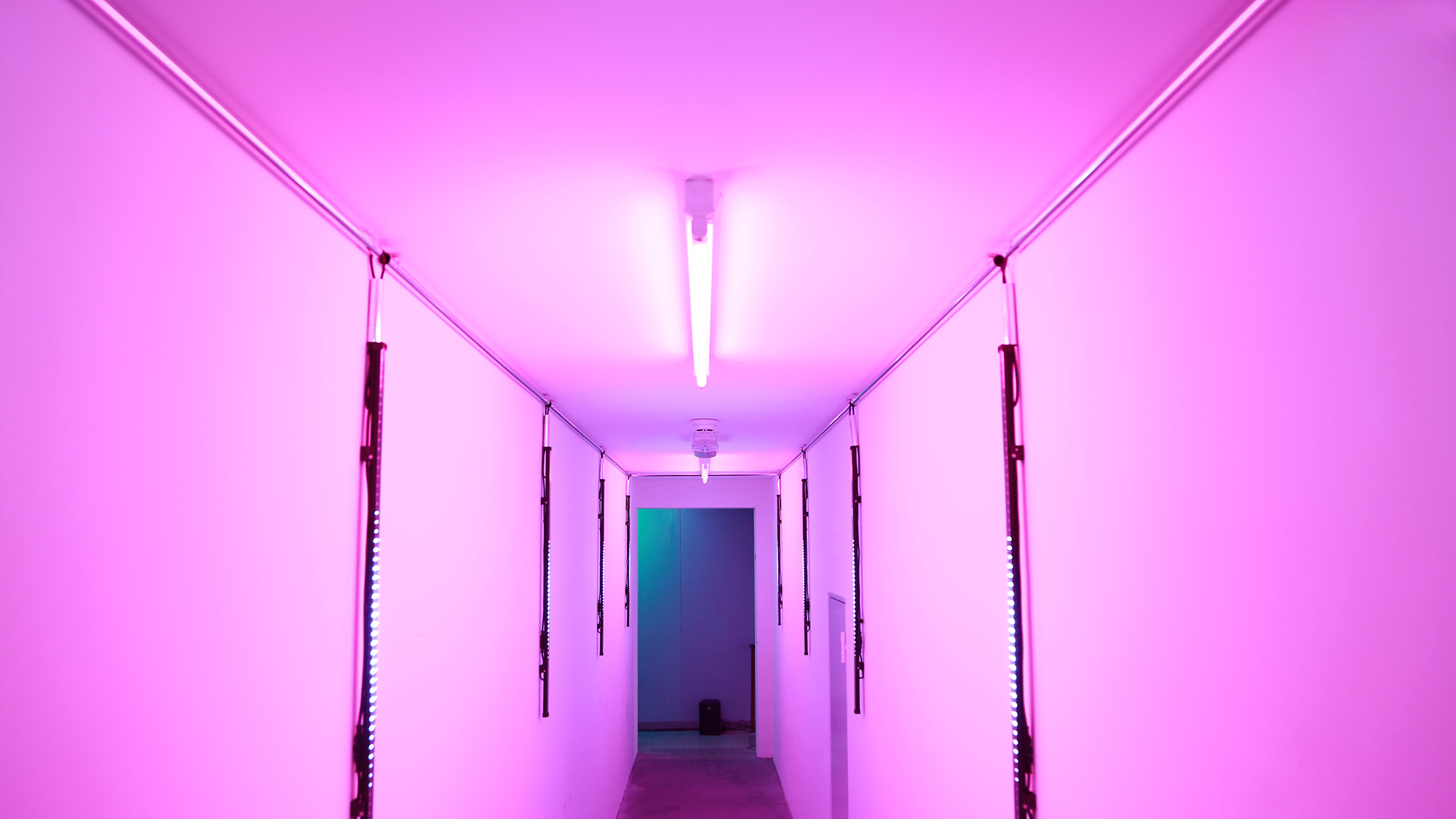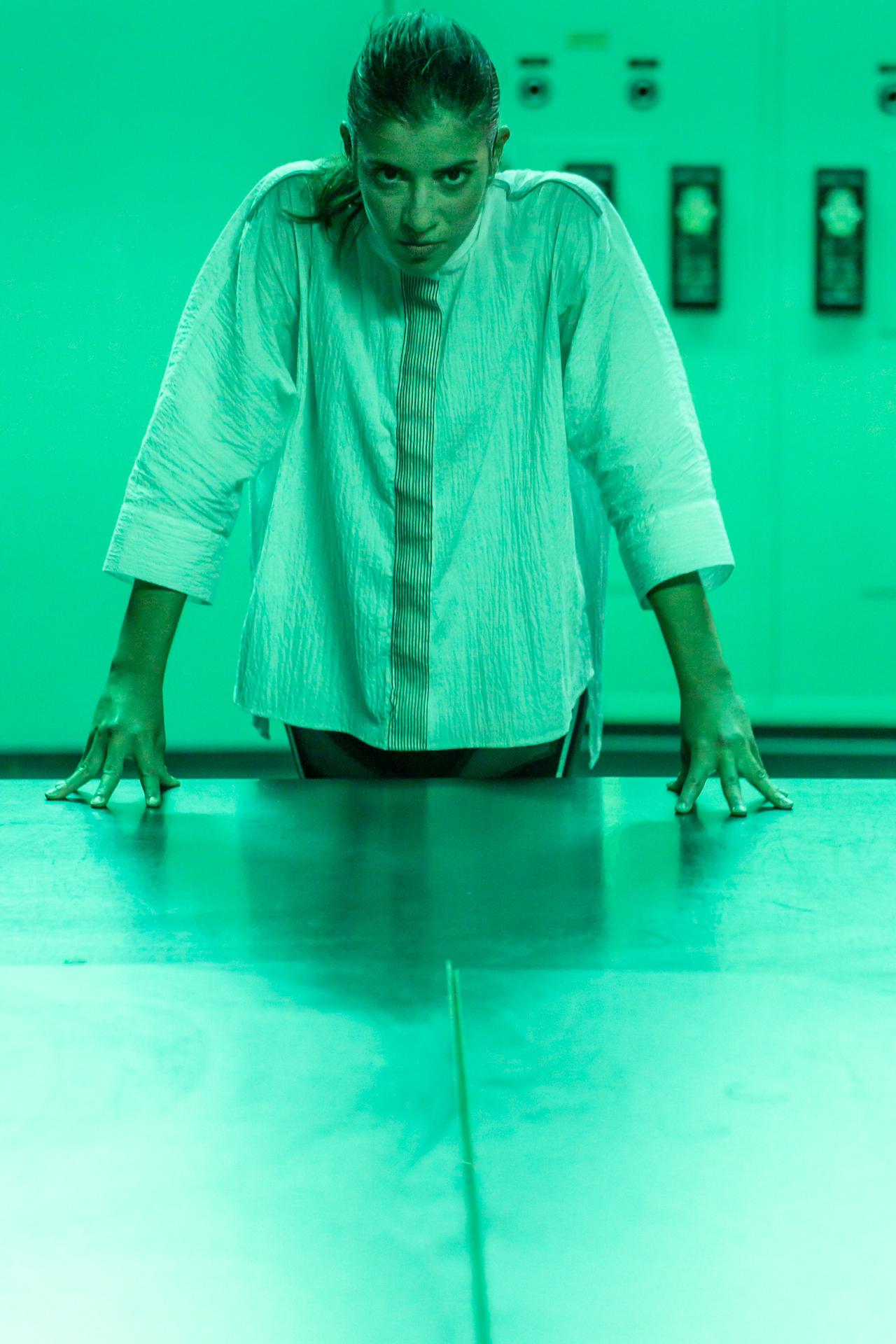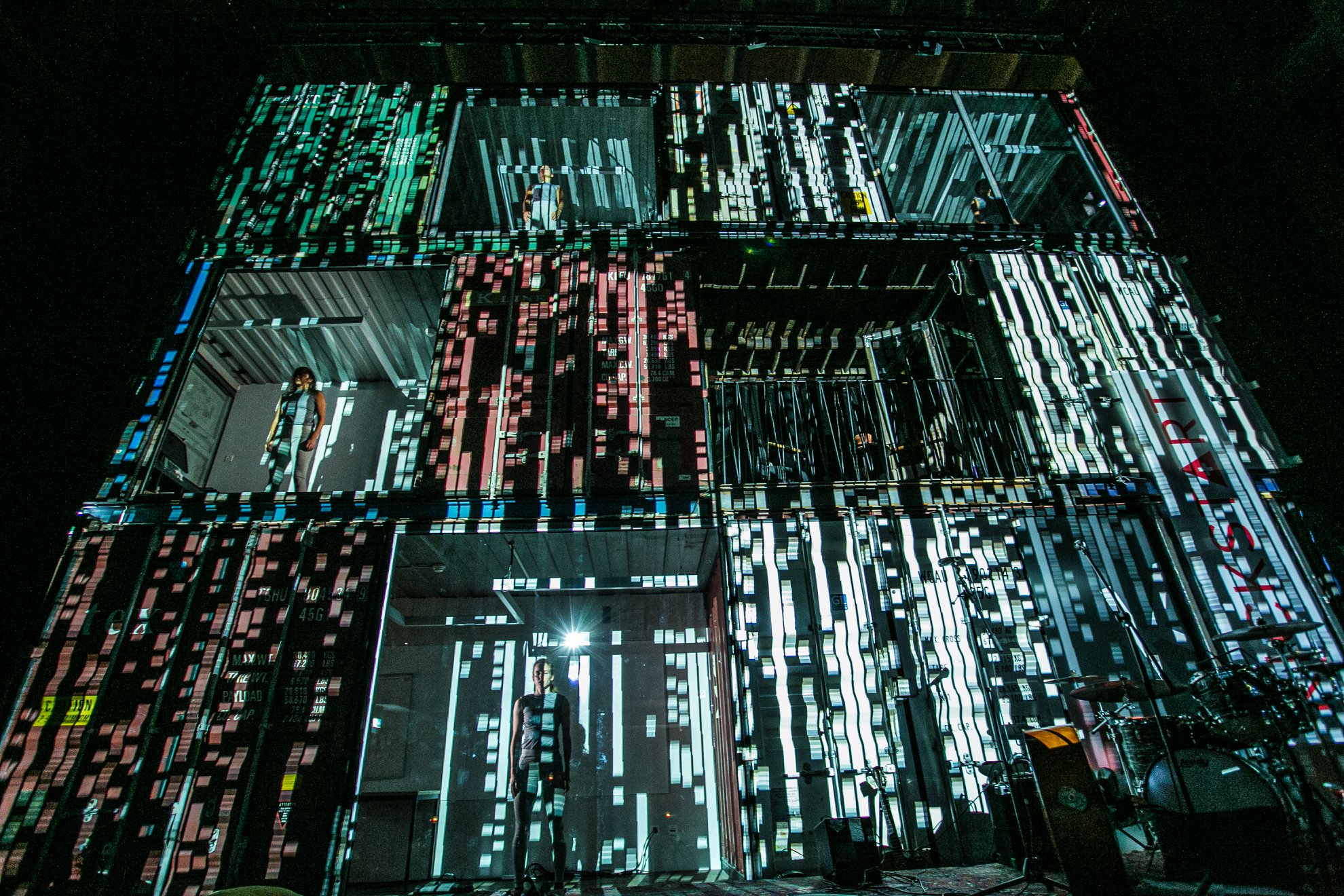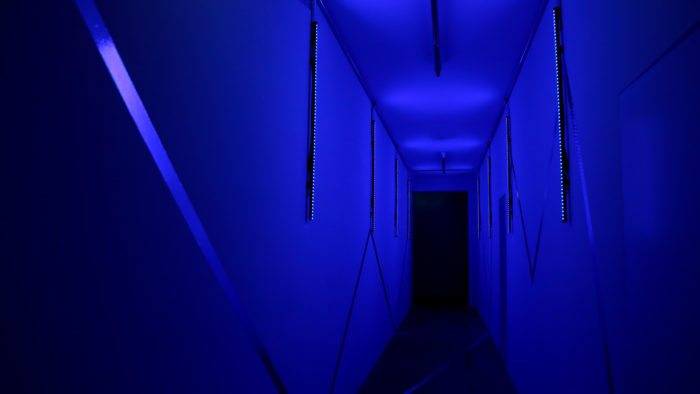 LIGHT & COLOR | SPACE & MOOD